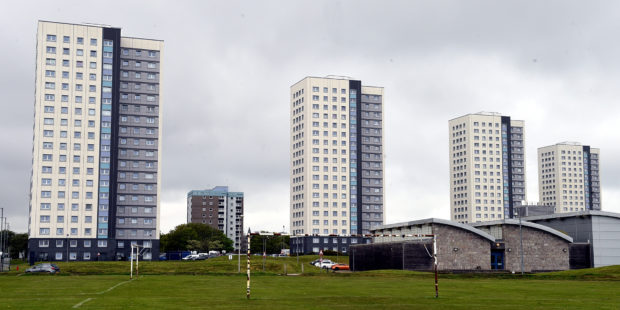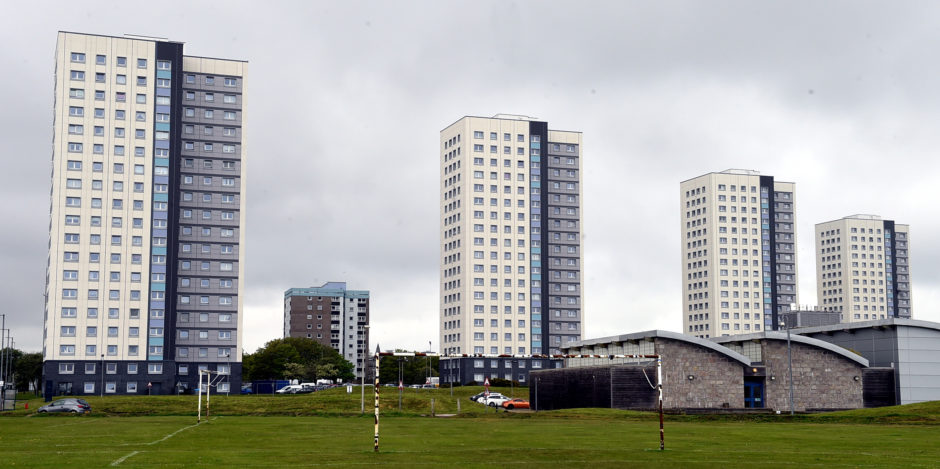 Firefighters desperate to halt hoaxes and false alarms in Aberdeen high rises are to make a public plea this week.
Since the beginning of 2018 there have been 78 unnecessary call-outs to four Seaton high rise blocks and sheltering housing complexes alone.
And aside from the potential for distress and nuisance, that is estimated to have cost the public purse more than £150,000, according to government figures.
There have already been 16 needless alarms in and around Seaton's Northsea Court, Beachview Court, Aulton Court and Bayview Court since the beginning of this year.
Not all are malicious hoaxes, however, with other common causes including people smoking or vaping in hallways and drying rooms, dust being stirred up by home improvement work, electrical faults and kitchen mishaps.
A public information event will be held outside Northsea Court on Wednesday, between 3.30-5.30pm, in an effort to reduce the number of incidents.
Firefighters will hope to meet residents of the four tower blocks and three nearby sheltered housing complexes.
---
>> Keep up to date with the latest news with The P&J newsletter
---
Fire service group manager Darren Riddell said: "Each year, we attend numerous call-outs to false alarms within Aberdeen's multi-storey buildings.
"These incidents impact significantly on the fire service, as personnel and appliances are unable to respond to other incidents.
"This is a great opportunity to educate residents on how they can help in reducing these calls and keep themselves safe from the risk of fire."
Firefighters have already been into two Seaton primary schools to teach children about fire safety in the last week.
Officers will also be promoting their free home safety check service.
Police and the food bank charity CFINE will also be on hand to advise residents on crime prevention.
Aberdeen City Council's chief officer on early intervention and community empowerment, Derek McGowan, added: "We've been working closely with the fire service to help residents as most fires and false fire alarms are preventable.
"As well as being potentially dangerous in the event of a real fire, false fire alarms can cause a lot of inconvenience to multi-storey residents as lifts are out of action for up to an hour afterwards.
"We'd encourage everyone in the area to come along and find out how they can prevent fires and false smoke alarms."