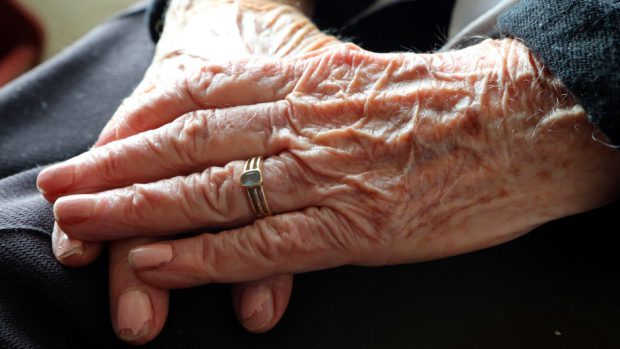 A woman caught drunk while working at an Aberdeenshire care home has been banned from the profession.
Mirela-Alina Gusa had already been suspended for arriving at Deeside Care Home in a state posing "a risk to residents".
The Nursing and Midwifery Council (NMC) has now ruled that she should not be allowed to return to work.
Ms Gusa was spotted behaving strangely by a colleague at the start of her shift on August 13, 2016.
The watchdog group heard she was "unsteady on her feet, staggering, mumbling and slurring her words and her eyes were rolling".
The carer was also seen taking a tablet before refusing to get off a resident's bed and leave the room when asked to do so by their husband.
The disciplinary panel was told when asked what was wrong Ms Gusa was unable to answer and was sent home.
She was suspended over the incident last summer – after admitting she was "surprised" at it being referred to the NMC.
The panel viewed Ms Gusa's shock as proof she did not believe appearing to be at work under the influence of alcohol or drugs was a danger to residents at the home.
She last contacted the NMC from her overseas home, before her suspension, despite a number of attempts to reach her since then.
The regulator felt Ms Gusa had made no effort to show improvement.
The organisation ruled her name should be struck off its register as she posed "a real risk of harm to the public" if allowed to continue to work.