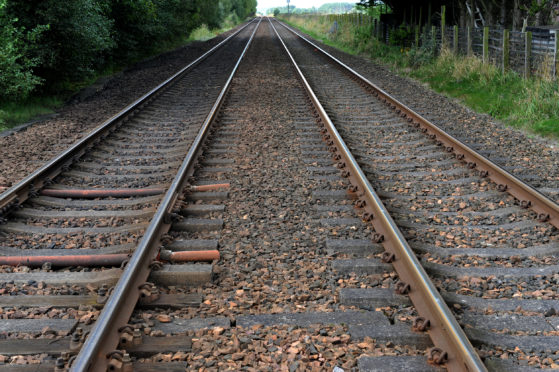 The first minister has been warned "warm words are not good enough" after renewing a pledge to improve rail links between Aberdeen and the Central Belt.
Business leaders and politicians alike are now pushing for answers on future infrastructure spending in the north-east – with many calling for promised improvements to the railways to be delivered upon.
Nicola Sturgeon this week re-committed to spending £200 million on improving north-east rail links.
There had been growing doubt over the Scottish Government's promise to deliver the improvements first proposed in 2008.
The money to pay for the work – which would include doubling line south of the city – was first announced in January 2016, as part of the extra money promised on top of the City Region Deal.
The seeming delay in work starting has been a source of frustration for some, including North East MSP Liam Kerr.
He said: "While it is indeed welcome to hear the first minister re-iterate this pledge, many people will wonder what the hold-up has been.
"It was January 2016 when this £200m investment in rail improvements was first announced by the SNP.
"We are more than three years on, and there has been precious little sign of progress.
"In fact, ministers back-tracked on plans to upgrade the line at Usan after it emerged that £200m would shave just two minutes off journey times.
"The initial aim of this investment was to cut journeys to the Central Belt by 20 minutes.
"After three years – warm words are not good enough, and long suffering rail passengers in the north-east deserve better."
His concerns were echoed by his Labour counterpart Lewis Macdonald.
He said: "The line from Aberdeen to Glasgow and Edinburgh is the missing piece of the jigsaw.
"It takes too long, it's too unreliable and it doesn't carry enough passengers or freight.
"We now need to see how the money is delivered and how we are going to get that vital connection to the Central Belt up to the same standard as our road, air and harbour infrastructure.
"Above everything else – we need the train to be able to compete with the roads between Aberdeen and the Central Belt."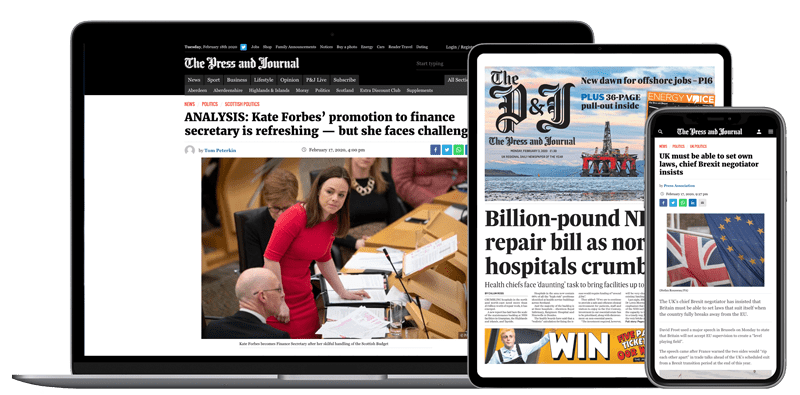 Help support quality local journalism … become a digital subscriber to The Press and Journal
For as little as £5.99 a month you can access all of our content, including Premium articles.
Subscribe