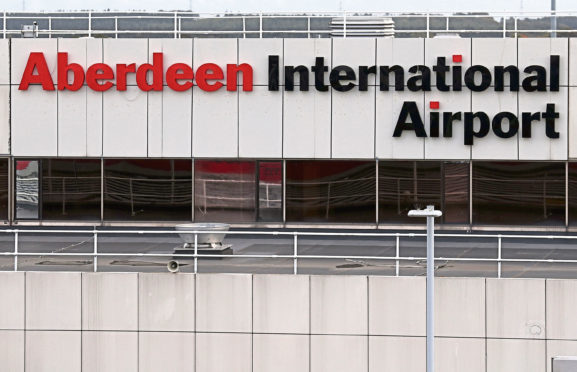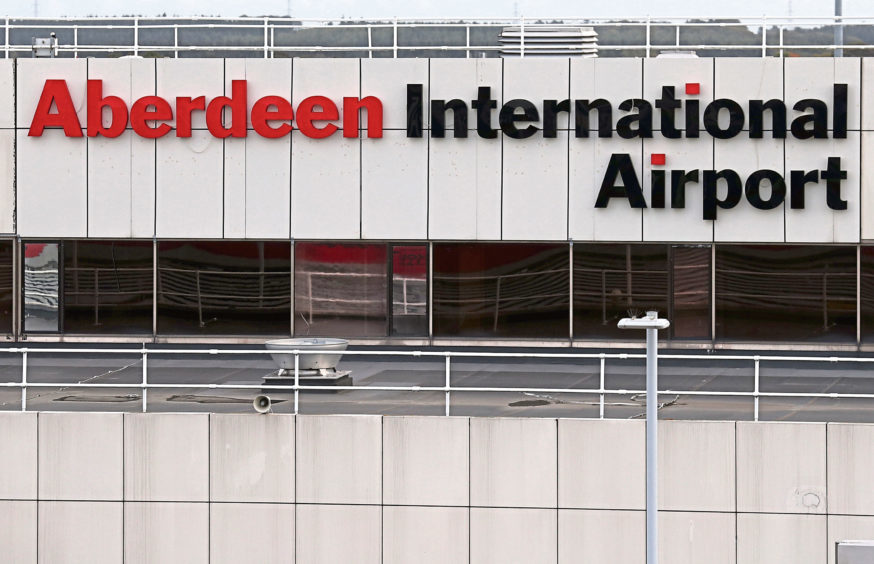 Thousands of people could have their holiday plans put on hold next month when airport staff in Aberdeen walk out.
Ground staff at Aberdeen International Airport have announced they will strike on June 8 and 10 due to an ongoing row over pensions and pay.
Their colleagues at Glasgow will also down tools on those two days, between 4am-4pm.
Unite the union yesterday announced the plans while accusing operators AGS Airports of failing to listen to workers.
And bosses warned there could be more disruption to come if a solution is not found.
In Aberdeen, some of those who could walk out include firefighters, security and air side staff.
However, a spokesman for AGS insisted "robust" contingency plans are in place and that it will be "business as usual".
Details of the strike emerged less than 24 hours after flights from the north were grounded due to a strike by air traffic controllers.
More than 6,000 passengers were affected by cancelled flights and other disruption.
Gordon MP Colin Clark said: "With similar action in place on the same day in Glasgow,  this chaos will affect hundreds, if not thousands of business and leisure travellers.
"I would urge the trade unions and management at AGS Airports to get back around the table and work to resolve this issue as a matter of urgency."
In April, Unite members at Aberdeen Airport voted in favour of striking by a majority of 88.3%, on a 79.5% turnout.
According to Unite, Aberdeen Airport increased its after-tax profits from £10.7 million in 2016, to £19.1 million in 2017.
AGS closed the consultation process on pensions yesterday, and is looking to shutdown the defined benefit pension scheme, which Unite argues breaks an agreement made in 2016 to keep the scheme open to existing members.
Shauna Wright, a regional industrial officer for Unite, said: "We have repeatedly warned AGS that if they do not keep to the agreements they made with us, then industrial action would be inevitable.
"Let's not forget that this comes despite Aberdeen Airport having enjoyed a near doubling of their profits.
"Industrial action is now set for June, and further dates will be forthcoming causing widespread disruption during the summer period, due to the broken promises of AGS.
A spokesman for AGS Airports said: "We are extremely disappointed that the trade unions have served notice of industrial action.
"We made a significant improvement on our initial pay offer, which was increased from 1.8% to 3% in line with their demands.
"This was rejected by the trade unions without further consulting their members.
"In regards to our final salary pension scheme, it is simply unaffordable with the cost to the company due to rise to 24.7% per employee.
"We tabled a generous compensation package for the remaining members, which again was rejected by unions without further consulting their members.
"As always, we remain open to continuing dialogue."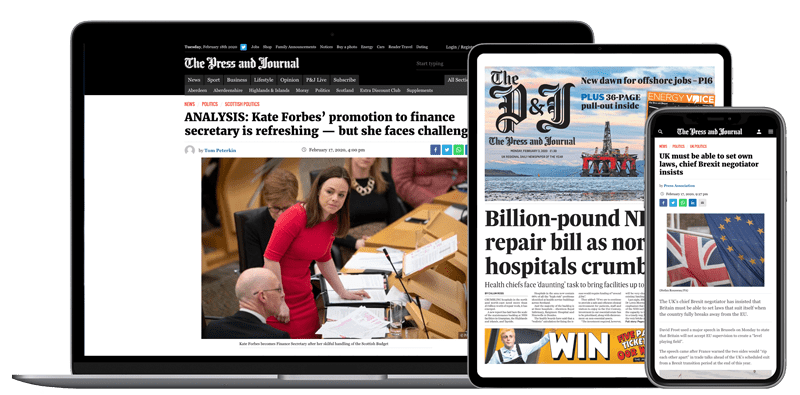 Help support quality local journalism … become a digital subscriber to The Press and Journal
For as little as £5.99 a month you can access all of our content, including Premium articles.
Subscribe