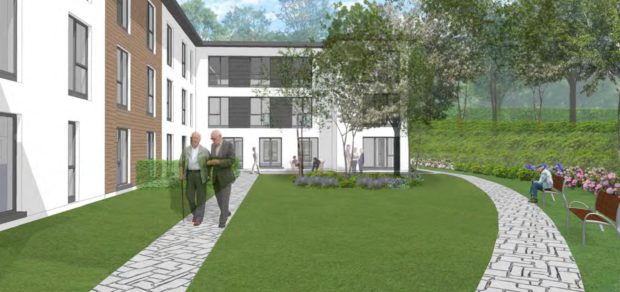 Aberdeen councillors have been recommended to approve hundreds of new homes in the city by planning bosses.
Members will meet this Thursday to debate Dandara's plan to build 216 houses and flats on land to the south of Hazledene Road.
The latest scheme comes as part of the massive Pinewood Hazledene estate with many other homes already approved.
While planning officials have recommended approving the newest tranche of housing as long as legal agreements are signed with the firm, there have been 13 objections received to the proposal.
Concerns raised include a potential "increased strain" on the local road network, and the strain on schools and health centres.
Other issues brought up were parking being limited, road safety concerns and fears that the drainage provided will not be enough for the new homes and lead to a flooding risk.
But a report to the committee has urged members to push ahead with permission.
It reads: "The proposal sees a range of house types, including two,three, four and five-bedroom dwellings and a small number of two-bedroom flats.
"The principle of residential development on this site is well established through its allocation in previous iterations of the Aberdeen Local Development Plan and the previous granting of planning permission.
"Provision is made for equipped play space within a central landscaped open space, and the central spine road allows for the provision of bus services in due course.
"Provision is made for surface water drainage and the site is not at risk of flooding.
"On balance, it is concluded that the proposal demonstrates its accordance with the provisions of the development plan."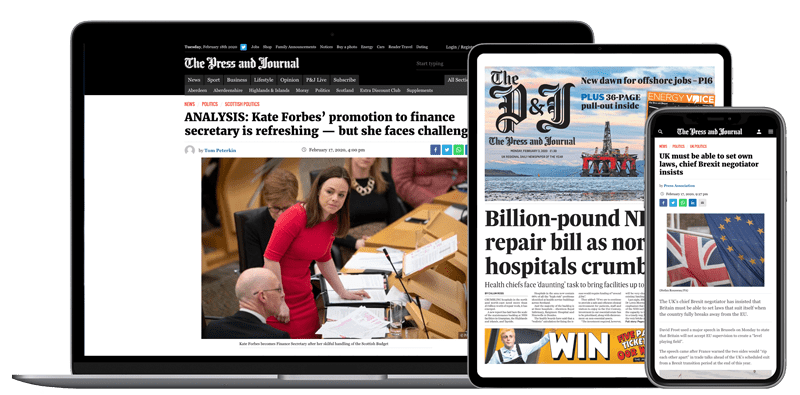 Help support quality local journalism … become a digital subscriber to The Press and Journal
For as little as £5.99 a month you can access all of our content, including Premium articles.
Subscribe