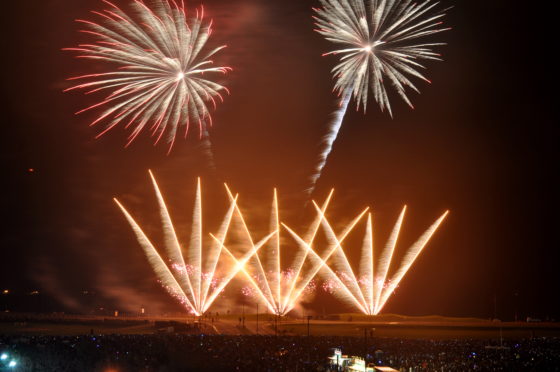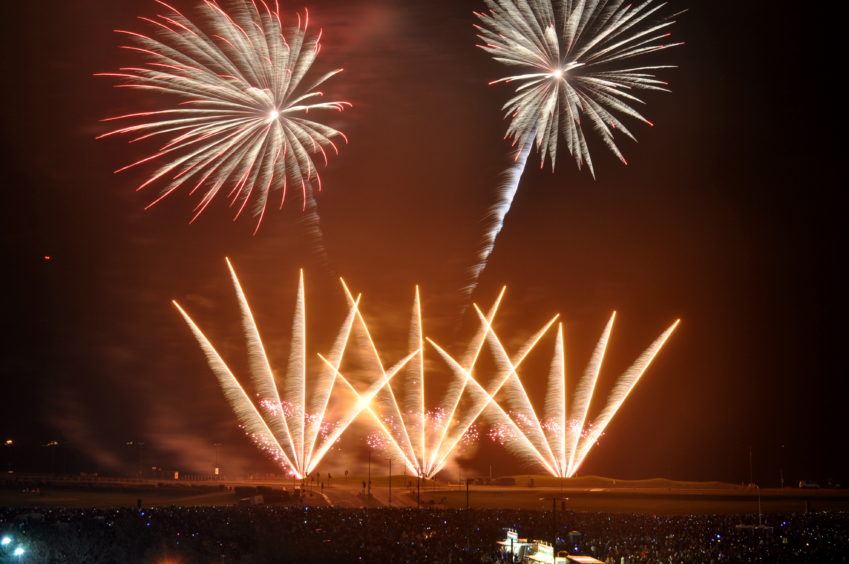 Children and pets were scared out of their wits in Aberdeen after a firework display sparked a racket across parts of the city.
Children were woken up and pets left "terrified" as fireworks were let off at a wedding reception at the Norwood Hall Hotel on Garthdee Road on Sunday night.
Local residents had complained about previous late-night firework displays at the hotel, which they claim take place "most weekends".
But they have now lost patience after the latest event left kids and pets trembling with fear during explosions which ran from 10.20pm to 10.45pm.
The chairman of Garthdee Community Council, Paul O'Connor, has written to the hotel to request a meeting about the issue.
He told the Press and Journal: "We're not killjoys, I get that they're a functioning hotel and need to make ends meet and if it was just a one-off special event, I don't think anybody would have a problem with it.
"But unfortunately, one person's one-off event is our regular day-to-day.
"I understand it's someone's wedding day and they want it to be special, but they don't have to live here.
"It's most weekends, and Sunday night's fireworks were just unbelievable.
"These were huge, powerful things – there are plenty of less loud and even silent fireworks they could have used.
"I've got triple glazing and had the TV on, but I could hear them loud and clear, and my dog was shaking like a leaf for three hours afterwards.
"I've heard from people whose children were woken up on a school night, people whose pets were terrified.
"And these are people living as far afield as Torry, Airyhall, Mannofield and Altens.
"We want to sort this out amicably, otherwise there'll be a growing resentment.
"To that end, I have requested a meeting with the hotel to see how we can move forward as good neighbours."
A spokeswoman for the hotel said yesterday: "We have had the people who supply the fireworks in to the hotel this morning to discuss how we can reduce the noise of firework displays going forward.
"We are also looking into the option of bringing displays forward so that any fireworks are set off earlier."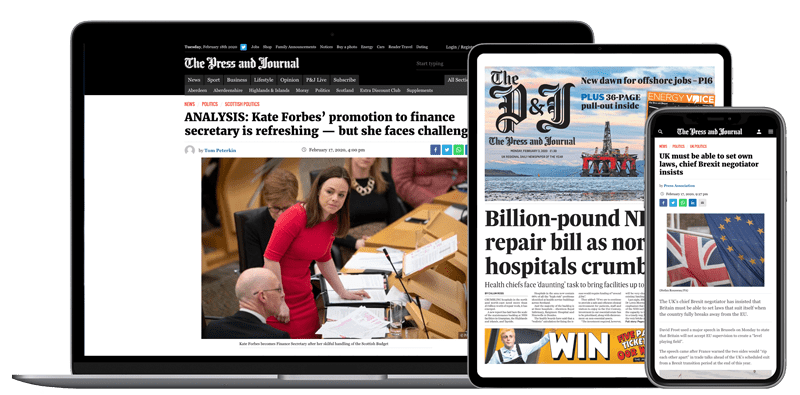 Help support quality local journalism … become a digital subscriber to The Press and Journal
For as little as £5.99 a month you can access all of our content, including Premium articles.
Subscribe