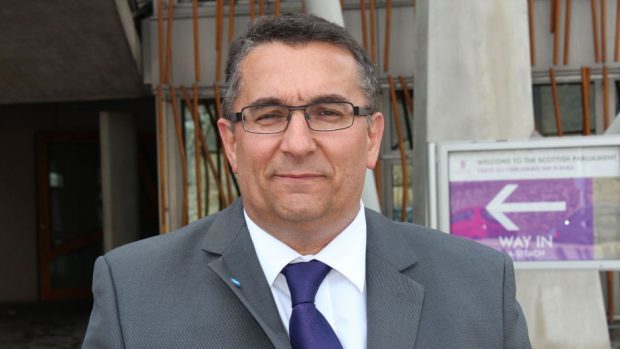 An Aberdeen councillor, elected to the European parliament, has vowed to continue in both roles- unless Brexit is reversed.
The SNP's Torry and Ferryhill councillor, Christian Allard, has been elected as an MEP after an auspicious night for his party where they won three of Scotland's six EU seats.
However, Mr Allard, a Frenchman by birth, has said he will continue to serve his south of the city ward, unless the departure from the EU doesn't take place, in which event he will serve out his full term in Brussels and Strasbourg.
The UK is scheduled to leave the EU in October and Mr Allard claimed the SNP's "number one fight" was now stopping Brexit.
He said: "My priorities will be continuing the fantastic work of former SNP MEP Ian Hudghton who has now retired. I have also had a long interest in fisheries and, of course, Brexit.
"Whichever comes first out of Scotland becoming independent or the UK deciding to remain in the EU, will make my decision about the future.
"However, I may only be in the parliament for a few months or even a few weeks, so I see no reason to add to the council's by-election bill until things become clearer."
SNP council group leader Stephen Flynn added:  "Should it become clear that Scotland will retain our place in the EU, with MEPs serving a full term, Christian will step away from his council duties.
"Until that point, he will continue to serve his home ward of Torry and Ferryhill on Aberdeen City Council."
Aberdeen Labour depute leader Tauqeer Malik congratulated Mr Allard, but said the public would expect him to carry out only one role.
He added: "Being a MEP brings full time responsibilities and Cllr Allard cannot hedge his bets by trying to represent Scotland in Brussels and Torry and Ferryhill in the townhouse."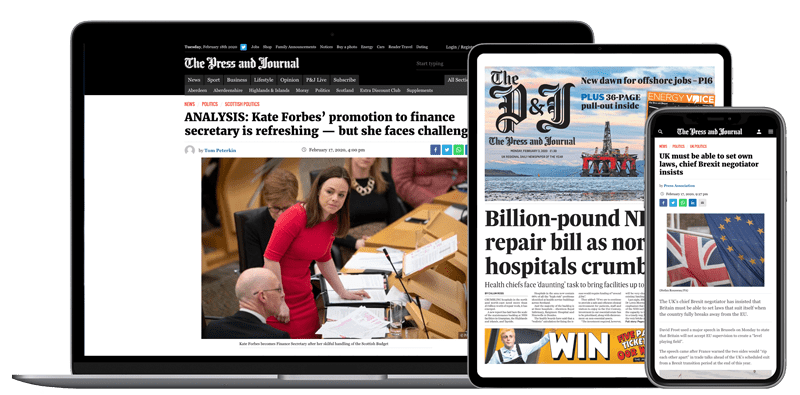 Help support quality local journalism … become a digital subscriber to The Press and Journal
For as little as £5.99 a month you can access all of our content, including Premium articles.
Subscribe