Showroom stocked for north-east charity's first auction in Aberdeenshire
A vintage motorcycle with only 280 miles on the clock, Victorian-era canvas maps of the north-east and even a pair of plastic feet will go under the hammer this weekend.
Charity Smile Scotland is preparing to host the first auction from its new premises in Oyne, the former Blue Roof Gallery.
More than 300 lots – including antiques, furniture, electrical appliances and miscellaneous curios – have been selected for the sale on Saturday in the hope of raising thousands of pounds for the organisation.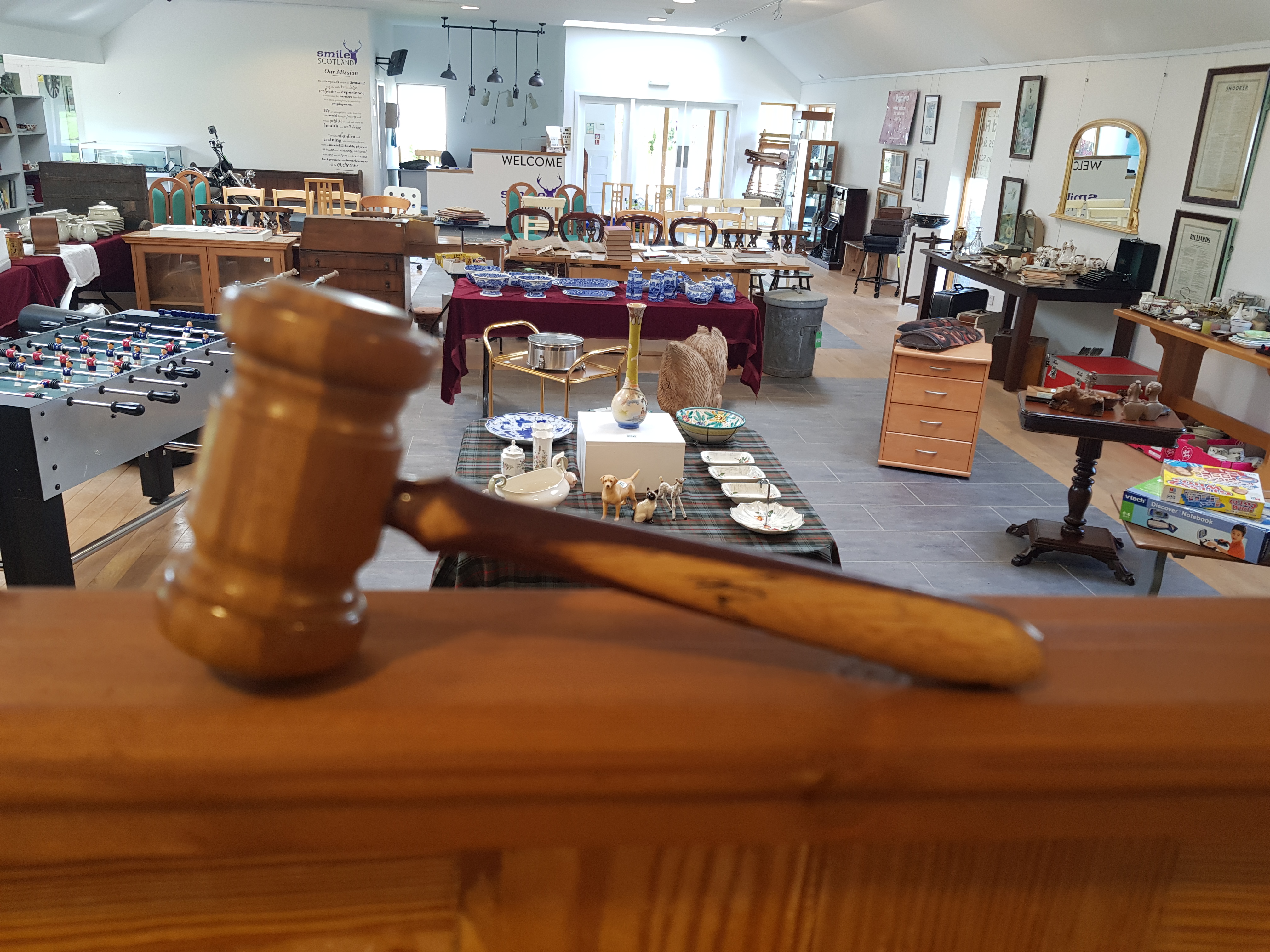 The charity, which also has a base on Broomhill Road in Aberdeen, works with people who have been discriminated against, teaching them new skills so they can boost their CVs and find new work.
Smile Scotland was handed the keys to the Oyne gallery on May 1 and its volunteers and trustees have been hard at work since then to transform it into a space fit for an auction.
Founder and trustee Clive Hampshire said: "We constantly travel up and down the country, and sometimes further, looking for items we think would be of interest to people in the north-east.
"The region sometimes misses out because it is so far away from other things, so hopefully we can bring a good taste of the world to the auctions."
People have already begun noting their interest in the lots.
A Louis Vuitton steamer trunk from 1880, which was used by a mother to send blankets from Paris to her son who had been complaining about the cold Scottish winters, has already gathered attention from collectors nationwide.
Other items to be sold include rare whiskies, First World War helmets, a medal recognising comedy trio Scotland the What being given the freedom of Aberdeen and a vintage weaving loom.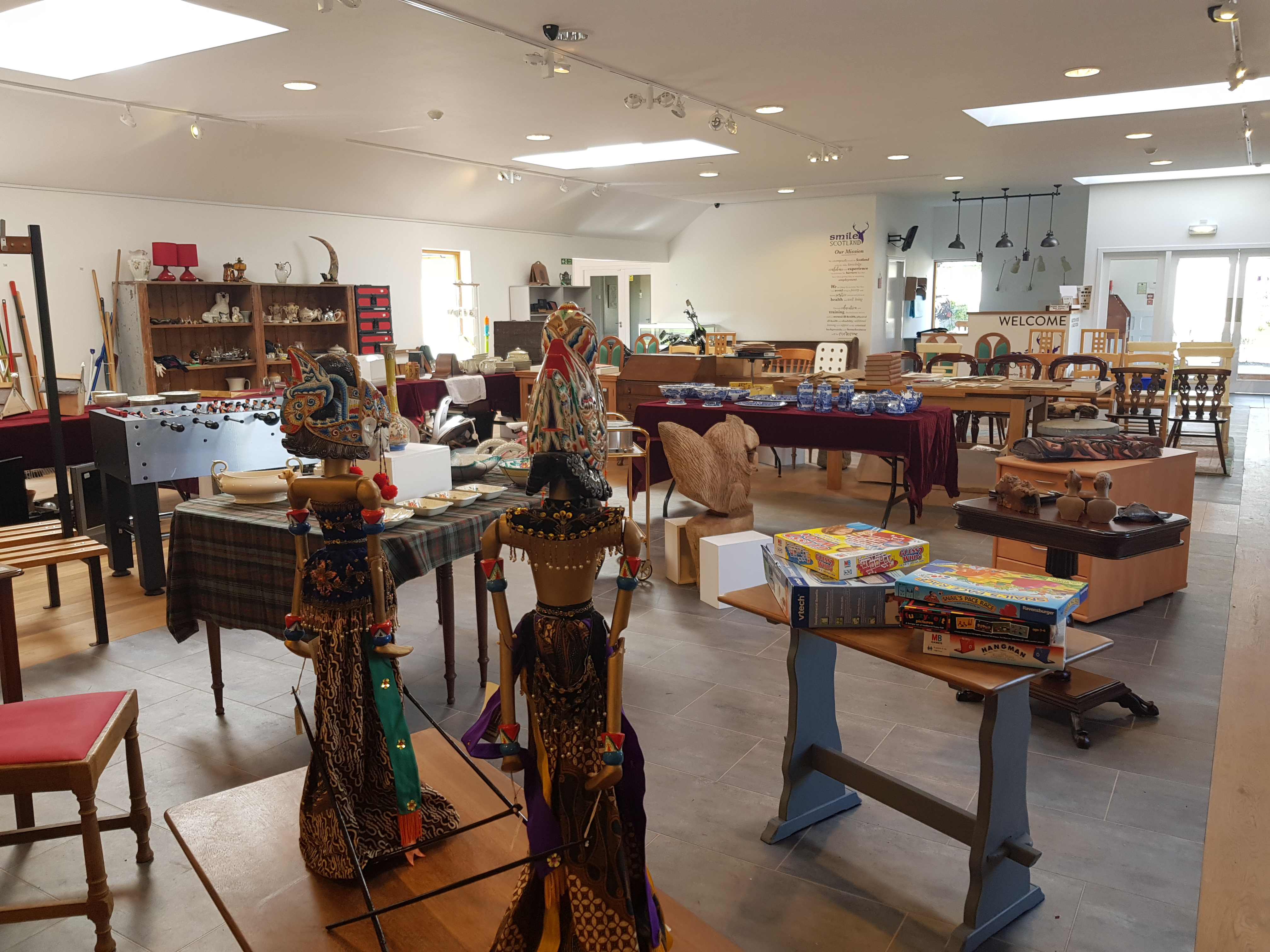 Mr Hampshire added: "We've come on leaps and bounds since we started up on the Hardgate five years ago.
"We're branching into Aberdeenshire now and offering something different.
"The auction house will be staffed by volunteers and clients – and this will help them learn new skills for the future and raise money for others."
The lots can be viewed in person from 3-7pm today and tomorrow and from 9am on Saturday, with the auction starting at 10am.
For more information or to place a telephone bid, call 01464 851 638.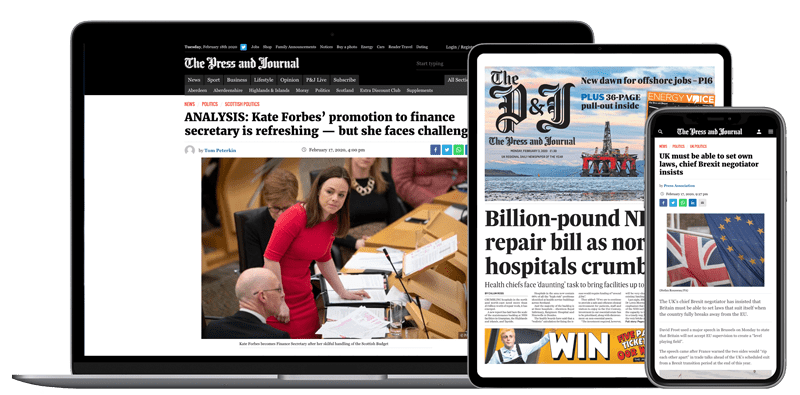 Help support quality local journalism … become a digital subscriber to The Press and Journal
For as little as £5.99 a month you can access all of our content, including Premium articles.
Subscribe