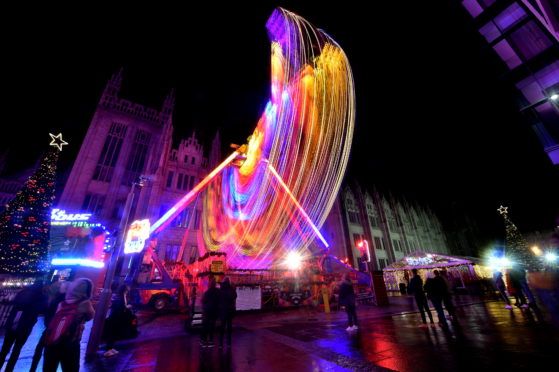 It might only be summer, but council bosses are already planning for Christmas.
Council officers are already in discussion with partners Aberdeen Inspired and Codonas about this year's Christmas Village, which is planned for Broad Street and Upperkirkgate.
However it has not officially been approved yet.
It was revealed earlier this week that the event brought in around £1.2million last year.
And yesterday, Aberdeen Inspired chief executive Adrian Watson was quizzed by councillors on the success of the event – with issues raised about the accuracy of footfall figures and how to attract people from outwith the north-east to visit.
He said that the variety on offer, from funfair rides to a quiet market in Marischal College's quad area, meant it "wasn't easy to please everyone" but added these were two of the most popular features.
However Mr Watson, during his questioning, pointedly said several times "if" the festival were to return.
Officers did not answer publicly whether there had been any profits from the event, which under contract are split with two thirds going to Codonas and the other 40% split between the council and Aberdeen Inspired.
Members of the committee divided on certain aspects of the planning but there was general consensus that politicians of all sides would like to see it return in future.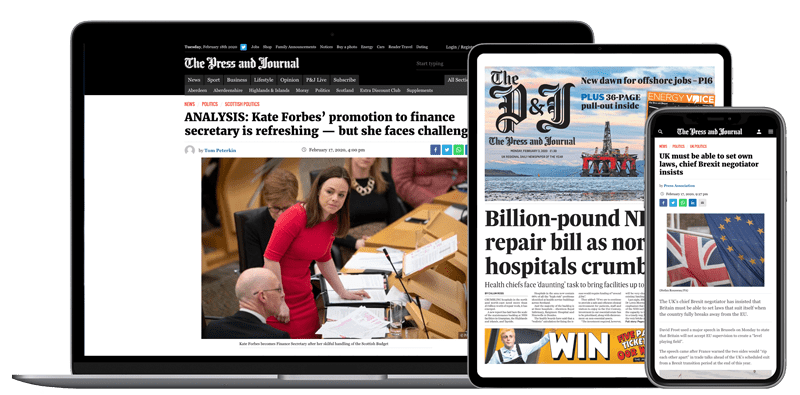 Help support quality local journalism … become a digital subscriber to The Press and Journal
For as little as £5.99 a month you can access all of our content, including Premium articles.
Subscribe