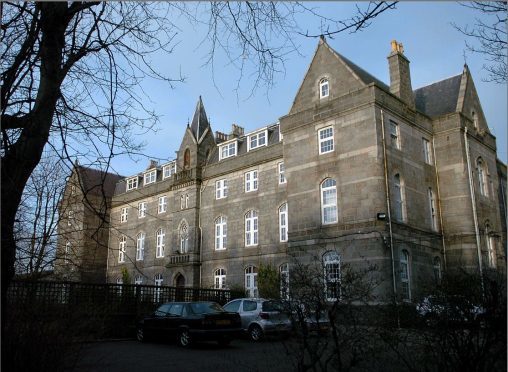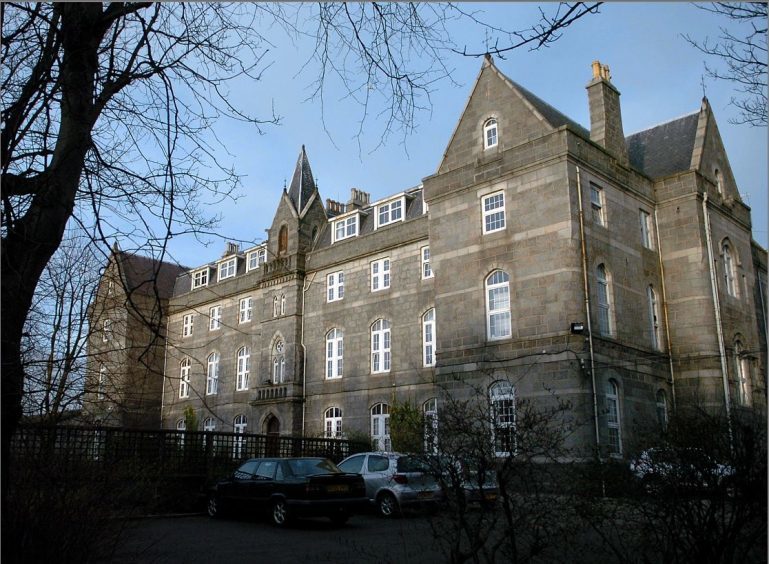 The levels of physical and sexual abuse nuns inflicted on youngsters at an Aberdeen children's home were of "the utmost depravity," an inquiry has ruled.
Lady Smith has published her findings following a substantial investigation into residential institutions run by the Sisters of Nazareth between 1933 and 1984.
These included a home on Claremont Street, Aberdeen, as well as others in Cardonald, Lasswade and Kilmarnock.
Child abuse inquiry to probe former Aberdeen children's home
More than 70 people gave evidence about their experiences living in Sisters of Nazareth properties during a 27-day study led by the Scottish Child Abuse Inquiry last year.
This afternoon Lady Smith, chairwoman of the inquiry, said the youngsters had been deprived of "compassion, dignity, care and comfort."
She said: "The Nazareth Houses in Scotland were, for many children, places of fear, hostility and confusion, places where children were physically abused and emotionally degraded with impunity.
"There was sexual abuse of children which, in some instances, reached levels of the utmost depravity.
"Children in need of kind, warm, loving care and comfort did not find it. Children were deprived of compassion, dignity, care and comfort.
"It was suggested in evidence that applicants may have colluded to present fictitious accounts about their time in their care, fuelled by resentment towards their families and an appetite for compensation. I reject all such suggestions."
Lady Smith will now move to the next phase of her investigation where she will analyse all of the evidence gathered and compile a final report.
For more on this story read The Press and Journal tomorrow.