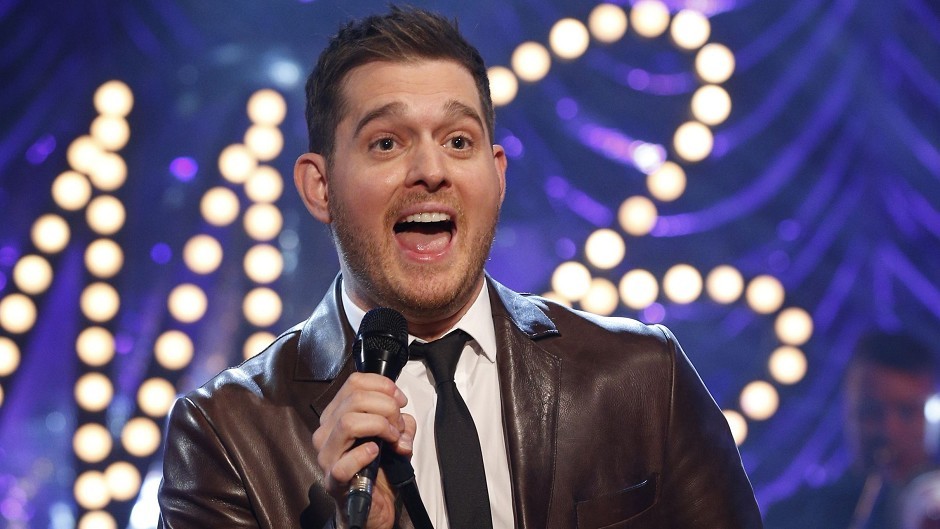 Michael Buble is the latest act to be announced for the P&J Live line-up.
The global megastar is bringing his latest tour to the Granite City on November 27, the only Scottish date.
Fans were extremely excited when they heard the news. Here are some of their reactions:
If anyone is stuck on what to get me for my 40th this year…..

Michael Buble tickets for Aberdeen in December would do ???

— Holistic by Caroline (@holistic_s) May 31, 2019
@MichaelBuble Aberdeen in November, fantastic news. Registered for pre-sale, so here's hoping ??????Hope to see you there ?

— Neil Munro (@neilmunro68) May 31, 2019
Best news to wake up to @MichaelBuble is coming to Aberdeen in November. I was gutted to have missed tickets as we were to busy partying in Vegas. This time I'll be setting many alarms #Excited

— Kylie Andrews (@KylieAndrews13) May 31, 2019
Aaaaaaaargghhh – amazing news that @MichaelBuble is coming to Aberdeen!!!!!! #gottagetmesometickets

— Tracey (@teetee_abz) May 31, 2019
@MichaelBuble i see your coming to Aberdeen. Was so excited till i checked if i had anything on that night and i have. I have tickets to see someone else that night in Aberdeen. Aarrgghh!!!!!

— jacqueline (@bl00t00n) May 31, 2019
WATCH: Michael Buble tells his fans how excited he is for the next leg of his tour which starts at the P&J Live in Aberdeen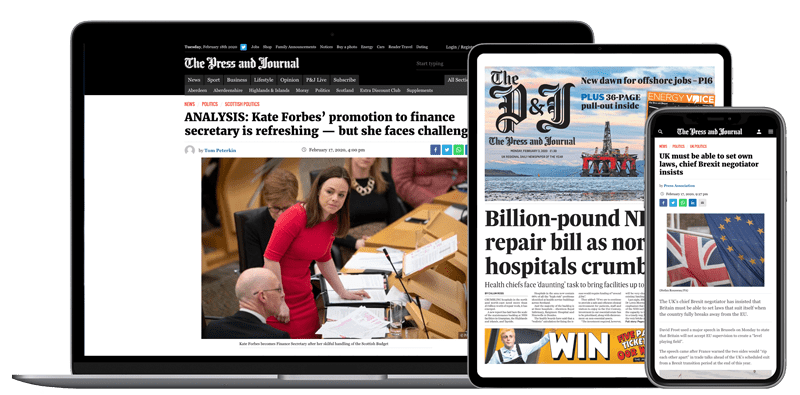 Help support quality local journalism … become a digital subscriber to The Press and Journal
For as little as £5.99 a month you can access all of our content, including Premium articles.
Subscribe