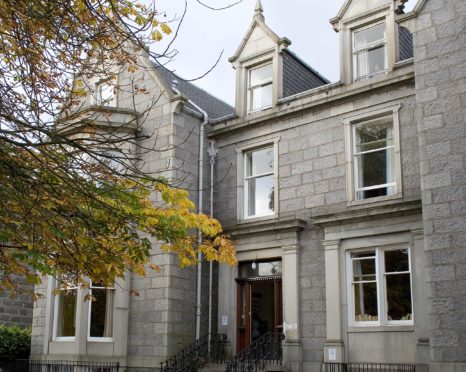 It's hoped tourism in Aberdeen and Inverness could enjoy a further boost from the popular Doors Open Day weekends.
Hostelling Scotland is aiming to bolster the number of young people taking part in 30th year of The Scottish Civic Trust festival.
More than 100,000 people take part in Door Open Days to gain free access to buildings and events often closed to the public.
The youth hostel charity launched its Braw Buildings scheme last year with 34 people from all over Scotland staying in hostels including Inverness and Aberdeen free of charge.
This year the Granite City hostel will expand its offering to two nights, rather than only the Friday of the Doors Open Day weekend in 2018.
Young people aged 16 to 25, and families with children aged up to 15, from across Scotland who are keen to explore new parts of the country are being encouraged to apply.
Susan O'Connor, Scottish Civic Trust director, said: "This is a chance for young people and families to explore unknown parts of Scotland and learn about our shared cultural heritage.
"We can't wait to learn about what they discover."
Accommodation is being offered at hostels in Inverness on August 30 and 31 and in Aberdeen on September 6 and 7.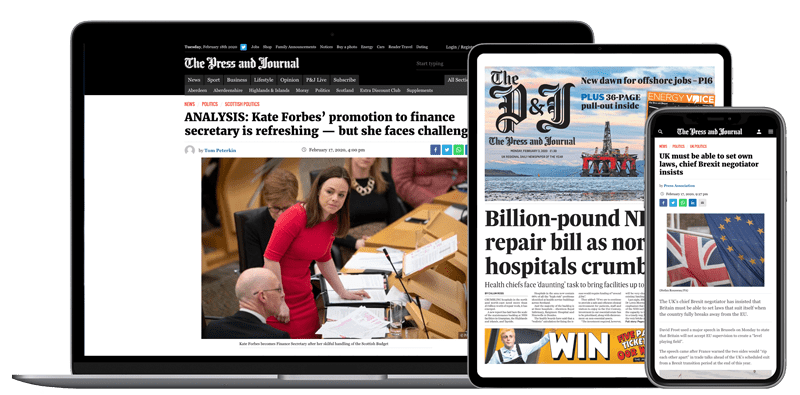 Help support quality local journalism … become a digital subscriber to The Press and Journal
For as little as £5.99 a month you can access all of our content, including Premium articles.
Subscribe