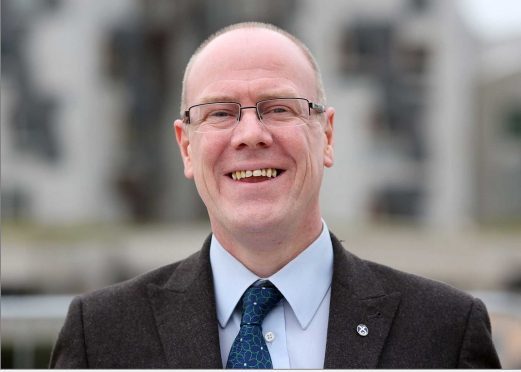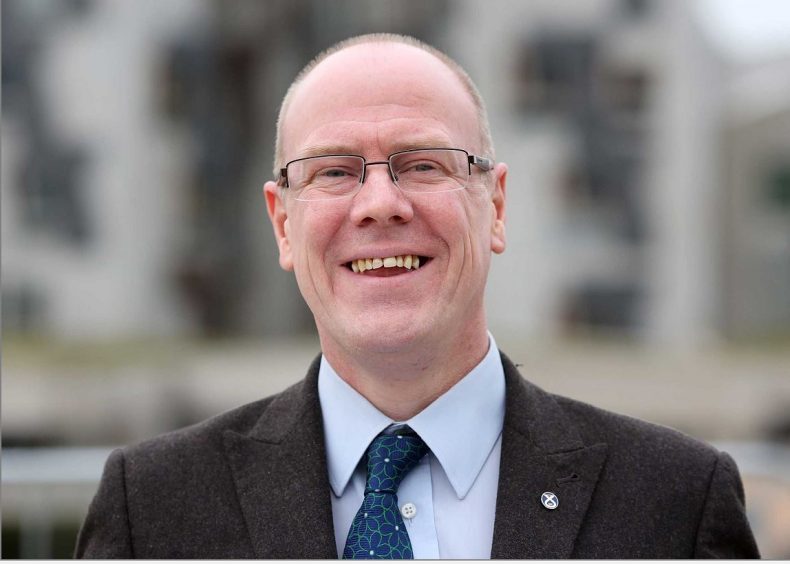 Violent crime has reduced by nearly a quarter over the last decade.
Police recorded crime figures have revealed that serious assault and attempted murder cases in the city fell by 23%  between 2008/09 and 2017/18.
In addition, the total recorded crime in Aberdeen has decreased from 23,322 crimes in 2006-07, to 12,509 in 2017-18 – a 46.4% decrease.
SNP MSP Kevin Stewart has praised the figures, crediting an increase of police as a contributing factor.
He said: "Here in Aberdeen we have seen a huge reduction in violence across our communities – more proof that the Scottish Government's evidence-based approach to justice and rehabilitation is working.
"The fall in violent crime also coincides with a rise in police numbers since the SNP came to power – in contrast to England and Wales, where police numbers have fallen by almost 20,000.
"The fact that reported crime has almost halved in Aberdeen, as well as serious violent crime falling by nearly a quarter, is evidence of the effectiveness Police Scotland are having on keeping our communities safe.
"The SNP in government will continue investing in crime prevention initiatives, and working with police and others to further understand and reduce violence wherever it persists."