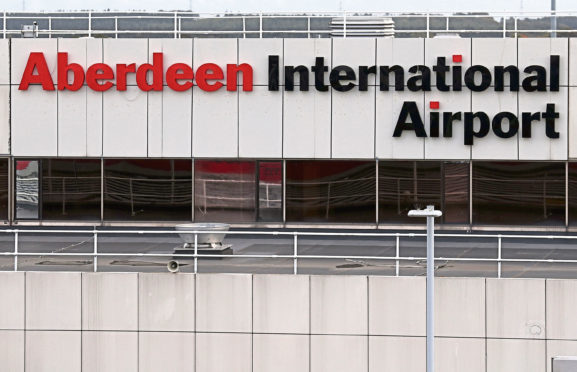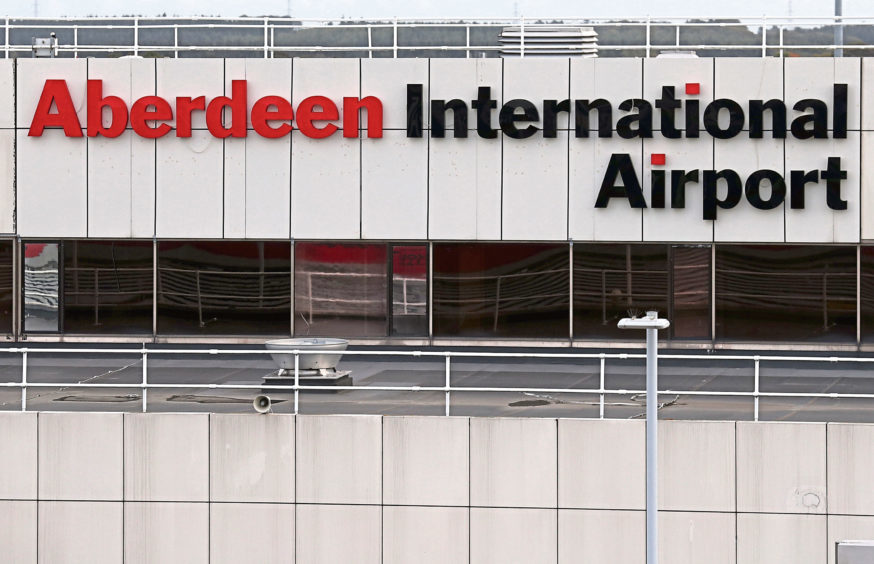 A planned day of strike action is under way at Aberdeen Airport.
Key staff at Aberdeen and Glasgow airports downed tools today at 4am and will stay away until 4pm.
A similar walkout will take place on Monday, as a result of a pay and pensions dispute.
Another four-hour stoppage is planned for June 14 at Glasgow Airport.
The industrial action was announced by the union Unite late last month, after it accused owners AGS Airports of failing to listen to staff.
Among the staff who could be taking part are firefighters, security and airside staff.
But airport bosses have insisted there are robust contingencies in place to ensure travellers do not face disruption.
A spokesman said: "We would like to reassure passengers travelling on Friday June 7 that, despite planned strike action between 4am and 4pm, we will have extensive contingency plans in place to ensure Aberdeen Airport is fully operational.
"If you have any questions relating to your flight, please contact your airline or booking agent directly. "
Both sides have been in talks since the strike was announced but have failed to find a resolution.
The Scottish Passenger Agents' Association (SPAA) previously urged AGS and Unite to "reopen talks" and do "everything possible" to avoid risking holidaymaker's plans.
Scottish air travellers have faced disruption in recent months.
Flights were grounded at Inverness, Benbecula, Stornoway, Dundee, Sumburgh and Kirkwall last month as air traffic controllers held a 34-hour strike.