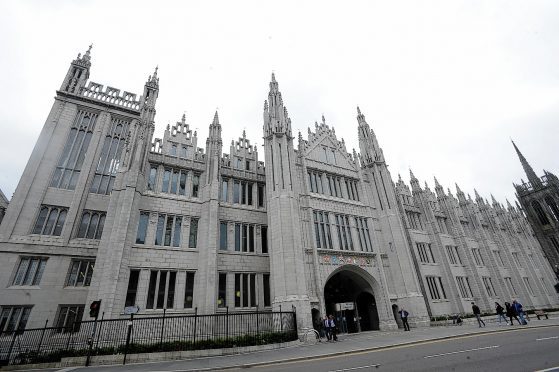 Tiny flying insects have invaded Aberdeen City Council's historic Marischal College headquarters.
It is believed that the gnats made their way into the Broad Street offices in compost for plants.
Council bosses have now sprayed the "affected area" of the building after complaints from workers at the college.
A warning has been sent to workers in the building advising them of the insects and all staff have been advised to remove their desk plants.
Last night an Aberdeen City Council spokeswoman said: "Following reports of small flies in an area of office space at Marischal College, pest control colleagues have identified these as gnats and advised they are likely to have come into the building in plant compost.
"Insect spray has been applied to the affected area and staff have been advised to remove any plants that they have brought into the building."