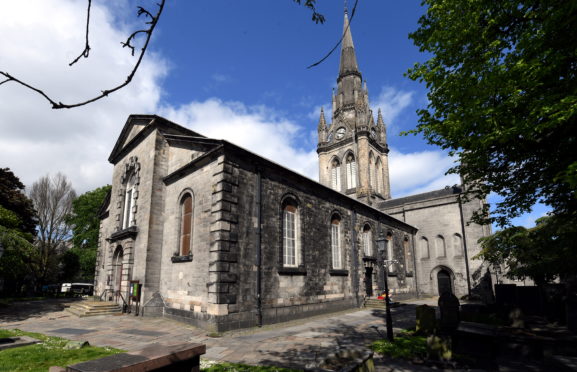 They have stood for centuries as pillars of community and continuity of tradition in every town and village in the country.
But now the Church of Scotland is in the midst of a review of all its assets with concerns some churches may have to be sold off and congregations merged.
An outcome of the review will be reported to the kirk's general assembly in May.
The church has a vast, and in many cases aging, estate across Scotland and many of its historic buildings are now only home to small congregations.
The number of people joining the kirk have tumbled in recent years and the number of regular attendees at also decreasing.
Last night ministers across the north and north-east told of their fears – and also their hopes – for the review.
Reverend Frank Ribbons is the minister for the linked Aberdeenshire parishes of Aboyne-Dinnet and Cromar, covering three churches in total, and says the review could offer some "exciting" possibilities.
"Instead of seeing fewer congregations, we want to see more and that could be through making use of shared buildings or community halls," he said.
"We need to take the emphasis away from buildings and towards groups of people, and this is a wonderful opportunity to expand and have more congregations through more imaginative use of buildings."
Rev Stuart Duff – minister of Birnie and Pluscarden Church and Elgin High Church and  the moderator of the Moray Presbytery – said some threatened buildings could also be used as community facilities.
He said: "Any congregation will feel a bit vulnerable just now as they are waiting to see what will come.
"But in some ways it is not something to be feared as it could be a positive step which will allow resources to be used in different ways.
"The buildings could maybe be also used to reach out into the community."
One church unlikely to be affected is Aberdeen's central A-listed St Nicholas church.
Ownership of the city centre building is split between the church and the Open Space trust charity, and it is now the centre of a massive £5.5 million renovation project which aims to turn the gothic granite building into a tourist attraction as well as a house of worship.
Martin Greig, the city's master of kirk works, said: "It is important to remain aware of the changing and needs and uses of church buildings as a resource.
"Population movements and cultural attitudes are relevant in deciding where are the appropriate locations and what are the range of purposes of buildings. It is always useful to think about how to do things better."
A Church of Scotland spokesman said: "An estate-wide review is underway – it was ordered by the general assembly of 2018 and is due to report to the general assembly of 2020."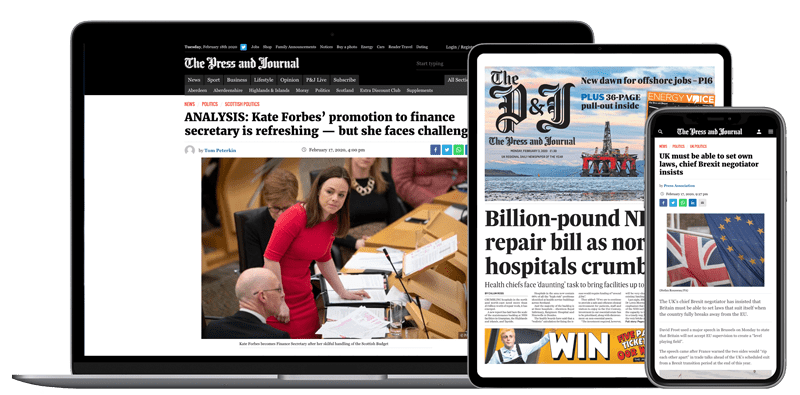 Help support quality local journalism … become a digital subscriber to The Press and Journal
For as little as £5.99 a month you can access all of our content, including Premium articles.
Subscribe