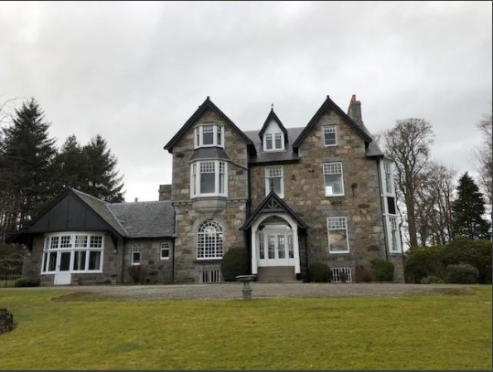 Plans have been lodged to turn a historic Milltimber house into a large-scale care home.
The planning application, submitted by Halliday Fraser Munro, has been put back for further consultation by Aberdeen City Council.
The development would transform Binghill House, its grounds, and adjacent land to the east of Binghill Farm, into a care home with up to 140 rooms, and additional space for community allotments and a small shop.

The New Statistical Account, compiled in 1840, states that the property's original owner, Colonel Alexander Kyle of Binghill, built a "neat and substantial country seat" in the form of Binghill House, after purchasing the estate in 1808.
It remained in his family's possession until its sale in 1885 to Martin Lindsay Hadden.
During this period Milltimber was a simple and small cluster of houses set in gardens near to a train station.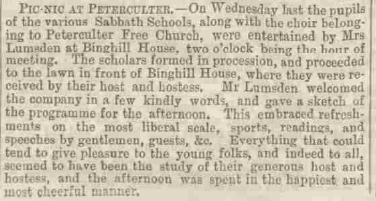 The small community grew dramatically in the 20th century as the land between the station and Binghill House was redeveloped into housing.
To this day the Victorian property still stands, with a historic panelled ceiling, stained glass window, billiard room and timber fireplaces indicating its heritage.
And the association with Binghill estate is still recognised in some of the suburb's road names, such as Binghill Drive and Binghill Crescent.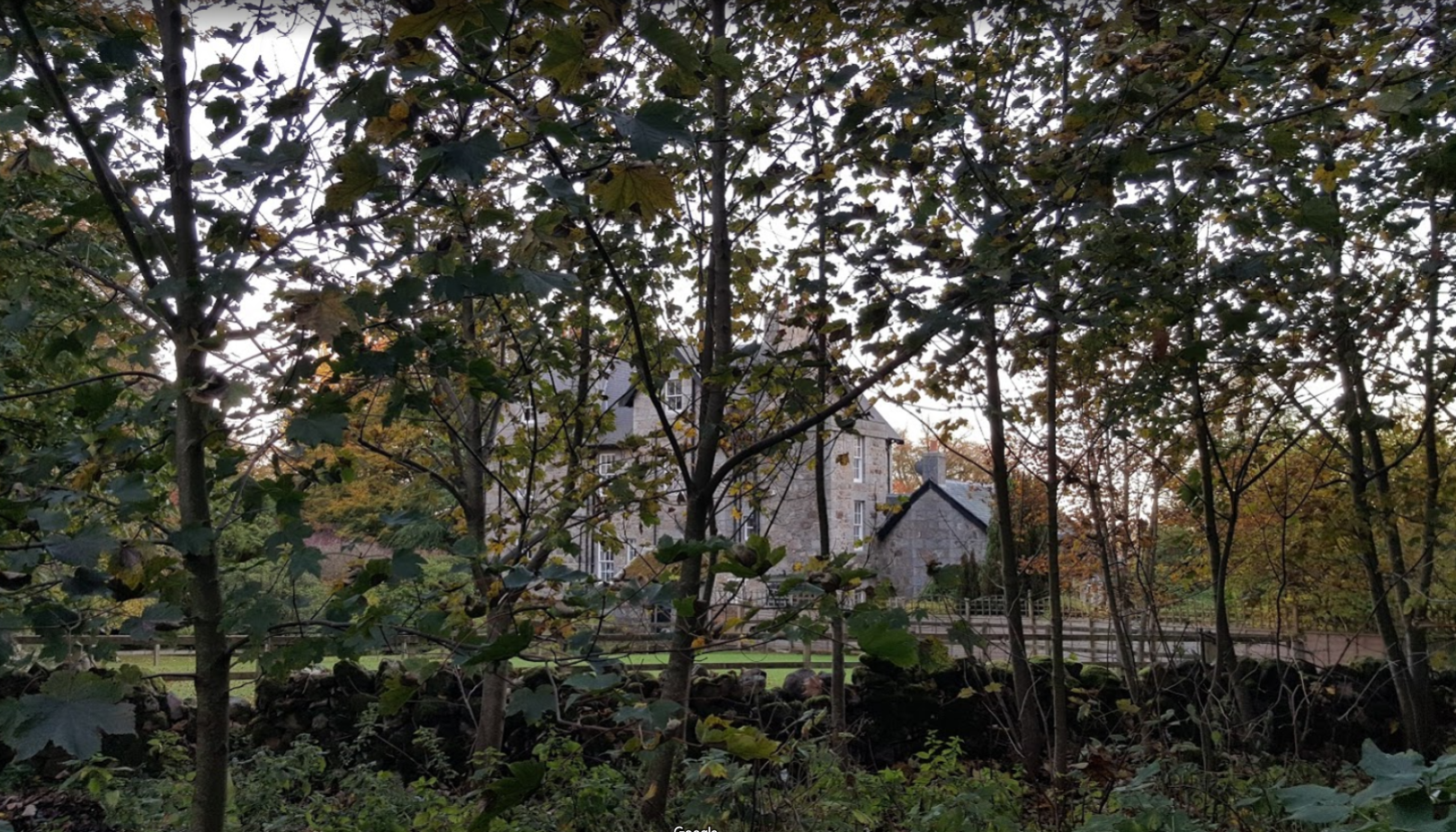 The proposed development for the estate,  which is a C listed building, would be a mix of detached housing, cottage and flat style rooms in the grounds of the house, with further accommodation on the land east of Binghill farm.
In architect Halliday Fraser Munro's letter to the council they state: "Locating the proposed retirement community in an existing community will enhance the provision of appropriate housing for the area's ageing population, encourage social and community integration, provide a mix of housing type and allow the area's existing residents to downsize within their own community.
"The grounds of Binghill House are extensive.
"The site has good links to the wider countryside and will offer on-site opportunities for outdoor active lifestyles.
"The site's characteristics and location create distinct opportunities for development particularly suited to a bespoke, high quality, low-impact active retirement village."
Public consultation for the project is proposed for June 20, from 1pm until 7pm, at Deeside Christian Fellowship Church in Milltimber.
The exhibition will provide members of the public with the chance to view the proposals and provide feedback via comments forms and face to face interaction.
Comments can be submitted by email to binghill@hfm.co.uk by July 4 2019