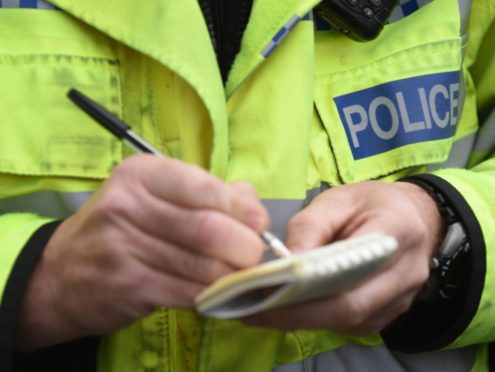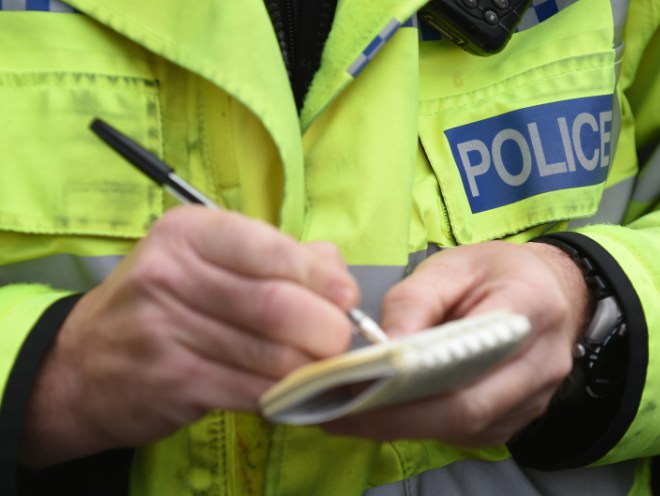 Vehicle owners have been warned to keep their homes locked up after Aberdeen was again hit by a spate of car thefts where "opportunistic" intruders crept into homes and stole keys.
Between 11pm on Monday and 5am yesterday a white Audi Q5 was stolen from Morningside Terrace, while a green Volvo V70 was stolen from Broomhill Road, and a red Honda CRF was taken from Langdykes Drive in Cove.
All three vehicles were later recovered in the Mastrick and Northfield areas.
Police are appealing for anyone who saw any suspicious activities, or saw the vehicles being driven, to get in touch.
Each of the cars was stolen after thieves managed to sneak into unlocked properties and take the keys.
Detective Sergeant Andy Machray said: "We are continually urging the public to lock their doors and keep their vehicle keys hidden.
"If your vehicle is stolen there is no guarantee you will get it back in the same state that you left it, nor that your insurance company will be sympathetic if you have left your front door unlocked.
"Thieves are opportunistic and look for unlocked house doors to sneak into and take vehicle keys."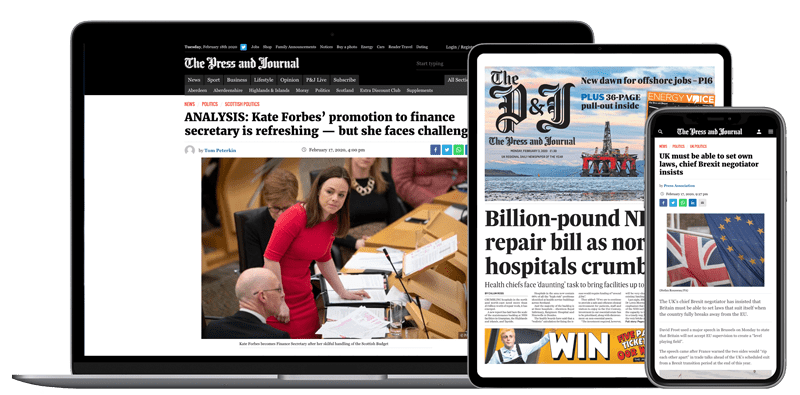 Help support quality local journalism … become a digital subscriber to The Press and Journal
For as little as £5.99 a month you can access all of our content, including Premium articles.
Subscribe