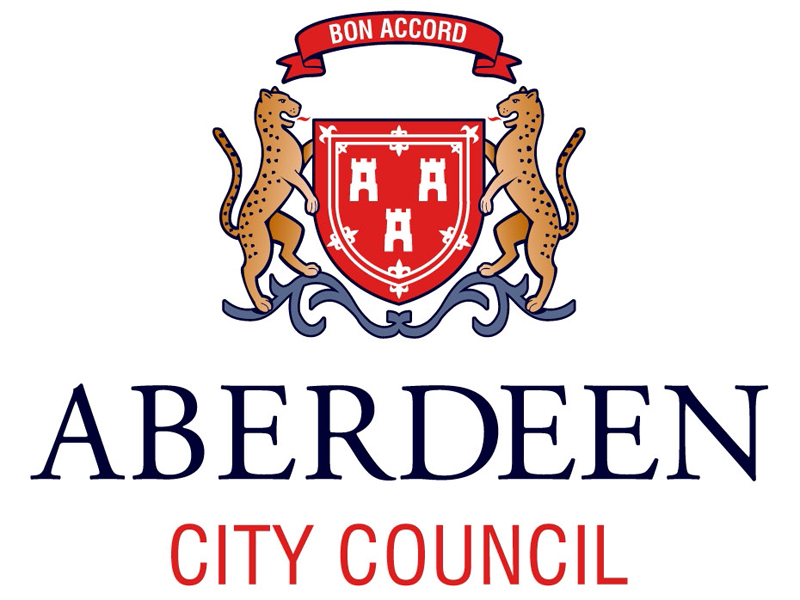 Creative Aberdeen residents are being encouraged to apply for a share of £50,000 to help get projects off the ground.
The second round of Creative Funding applications has opened this week.
The programme offers funding to support the development of arts, culture, heritage or other related creative activity across the city.
Individuals can apply for up to £2,000 while not-for-profit organisations can apply for up to £15,000.
Councillor Marie Boulton, cultural spokeswoman for Aberdeen City Council, said: "We have had a terrific response to the first round of applications and groups, individuals and a diverse range of audiences will benefit.
"Whether it's the intrinsic value of being creative or the social, or the educational and economic benefits of cultural activity and events, we recognise the important role culture plays in our everyday lives.
"That is why we are looking forward so much to receiving the applications from creative individuals and groups from across the city for the remaining £50,000 of the overall £200,000 made available".
Applications for the second round close on Tuesday, Juy 23, at 5pm and guidelines and application forms available via https://www.aberdeencity.gov.uk/services/leisure-culture-and-parks/creative-funding-awards-2019-20
Additional support on the application process is available via 40-minute advice sessions and can be booked by emailing creativefunding@aberdeencity.gov.uk