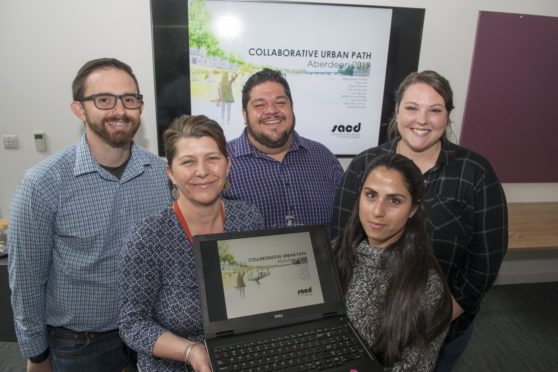 American students have travelled across the Atlantic to give their thoughts on the future of a former Aberdeen fishing base.
The city council hosted postgraduate architecture students from University of South of Florida (USF) during a two-week visit.
They were tasked with exploring the idea of turning the former fish packing district in the North Dee into a new business quarter as part of the city centre masterplan.
Working in groups, the 11 students presented their ideas, which included turning old fish houses into offices and a new pedestrian bridge, to council officers and the Aberdeen City Heritage Trust.
Planning convener Marie Boulton said: "Aberdeen has always been international in its outlook and it was fascinating to have a different perspective on our city centre.
"At the same time, it was heartening that the emerging themes – better pedestrian linkages, making use of our heritage and natural assets – reflect some of the core thinking in the masterplan."
Professor Josue Robles from USF said: "Students from the university have the occasion to work in a real professional context, asking the right questions to the right people in order to find urban design solutions for problematic issues present in a real context.
"The international character of this collaboration is the most powerful aspect and offers new points of view and different perspectives to approach local urban problems."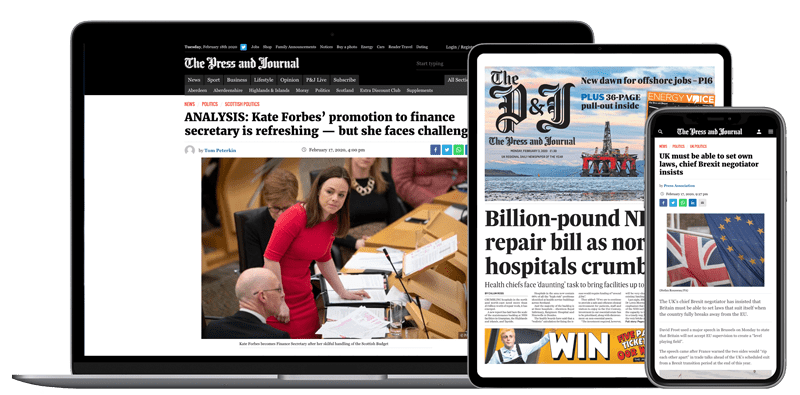 Help support quality local journalism … become a digital subscriber to The Press and Journal
For as little as £5.99 a month you can access all of our content, including Premium articles.
Subscribe