VIDEO: Council locks Argentinian tourist in Aberdeen cemetery
A South American tourist was left trapped in an Aberdeen cemetery tonight after council workers locked the gates while she was taking photographs.
Damiela Soelaya comes from Argentina but studies at a university in Spain and was visiting the Granite City for summer school lessons at the James Hutton Institute.
Ms Soelaya is an avid fan of Scottish history and had been enjoying taking snaps of the 12th century St Nicholas Church at about 6.30pm.
But when she tried to exit the historic city centre cemetery she found that she had been locked inside.
She said: "I came in one of the doors that was open, and took some photos of the church. But when I went to go out the door had been closed.
"I checked all the other gates, and there was no sign of anyone.
"I had been in Edinburgh and was told that, here in Scotland, the cemeteries are kept open all the time."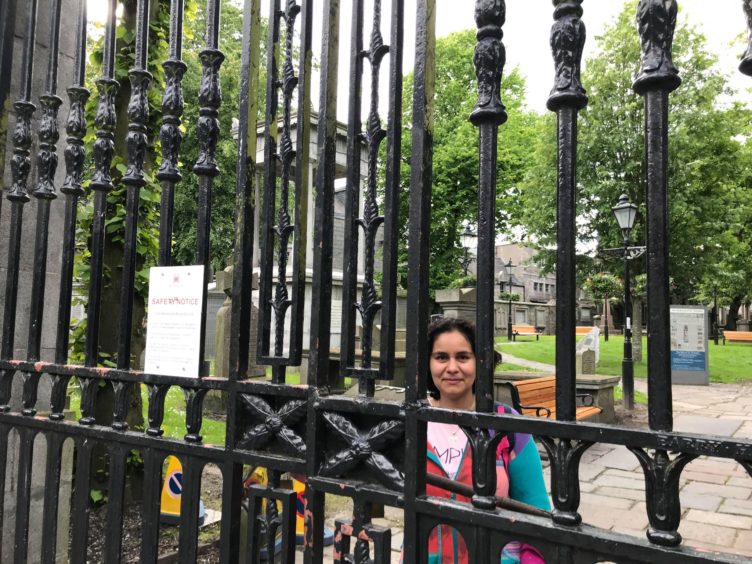 Local pensioner John Kirton and his brother-in-law, Andy Mahoney, saw the trapped tourist as they walked along Union Street and came to her rescue.
The pair phoned the police, who got in touch with Aberdeen City Council, and a worker arrived to unlock the gate at about 7.30pm.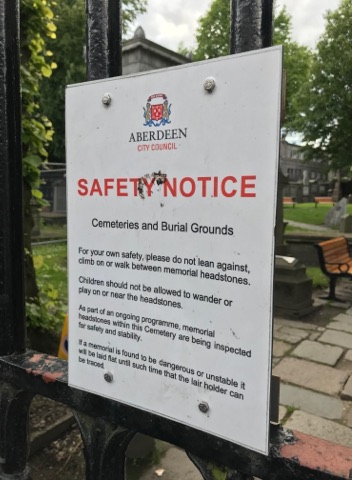 It is understood that council employees usually check the grounds before locking up, but made an oversight on this occasion.
Ms Soelaya, who arrived in Aberdeen last Sunday, was treated to a drink in Ma Cameron's by her two saviours afterwards.
Mr Kirton said: "This is a visitor from a foreign country on her first visit to Scotland, and we have locked her up in a graveyard.
"The council should make it more clear when these places will be locked up, there is no obvious indication on any signs."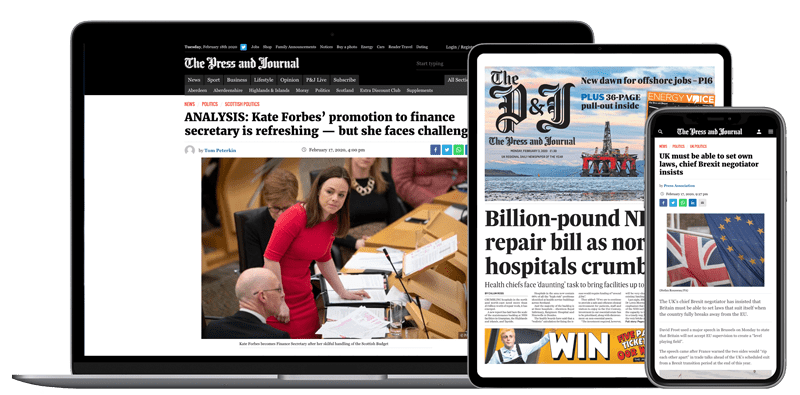 Help support quality local journalism … become a digital subscriber to The Press and Journal
For as little as £5.99 a month you can access all of our content, including Premium articles.
Subscribe