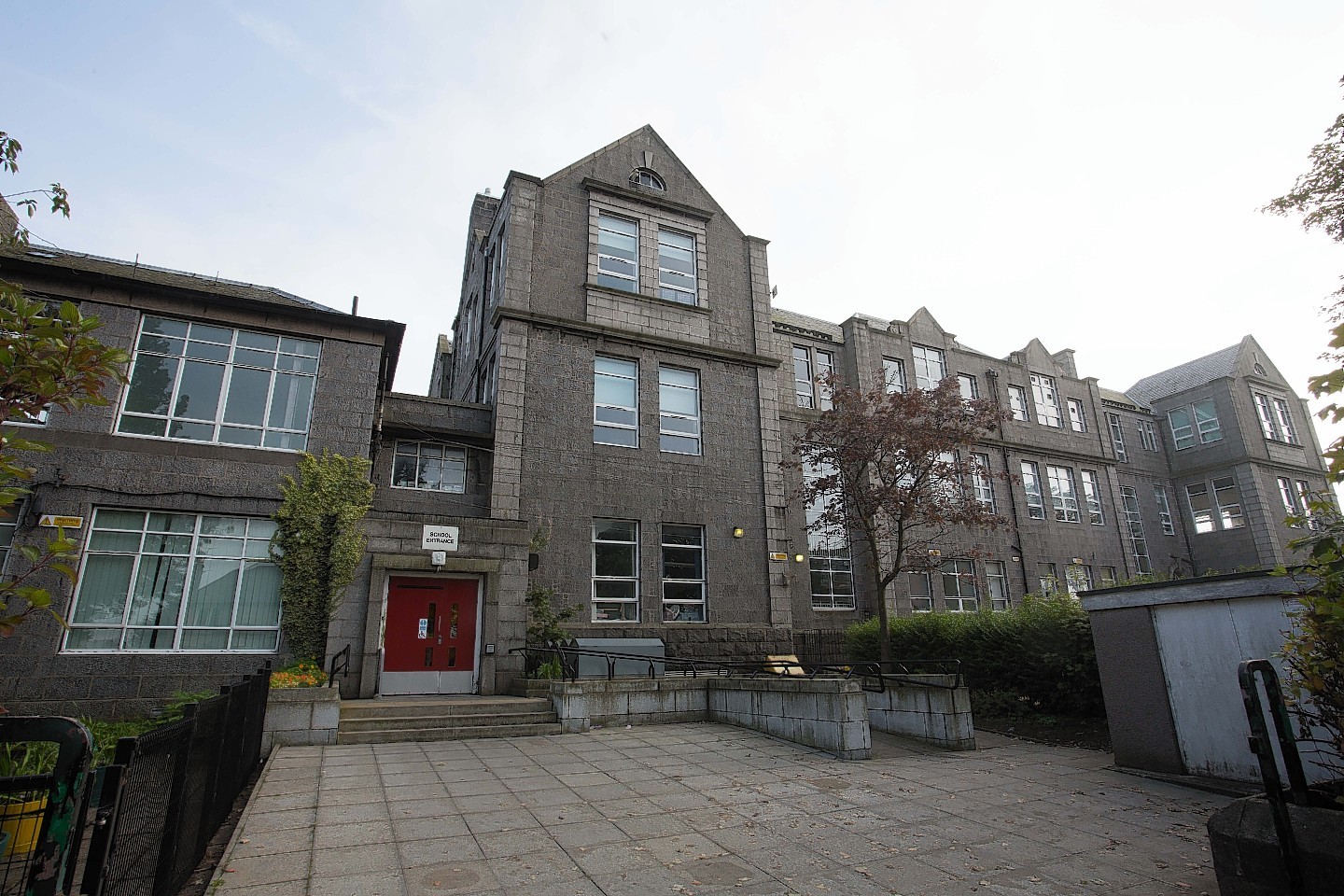 Youngsters with hearing impairments are being made to feel "comfortable and supported" at a specialist north east school.
Care Inspectorate staff paid an unannounced visit to the Aberdeen School for the Deaf nursery last month, praising the quality of its care and staffing as "very good".
The council-run service provides day care for up to nine pre-school youngsters at a time from the Sunnybank Primary School building.
Inspectors said staff were welcoming and caring towards children, and used a variety of methods to communicate with them including British Sign Language.
Their report added: "Staff knew children well, anticipated any changes in children's mood or behaviour and adapted their approach sensitively.
"These approaches helped children build confidence and self-esteem."
The Care Inspectorate also praised workers' engagement with parents and willingness to improve their personal development.
John Wheeler, the council's education convener,  said: "I was delighted to read the Care Inspectorate report on Aberdeen School for the Deaf and the positive feedback our staff there received.
"I was particularly heartened to hear how welcoming and engaging our team at the school are with each other and with their pupils and how the children's interests are taken into account for their learning activities.
"As always there are one or two learning points highlighted which we will support the school with, but overall this a very positive report and my congratulations to all concerned."