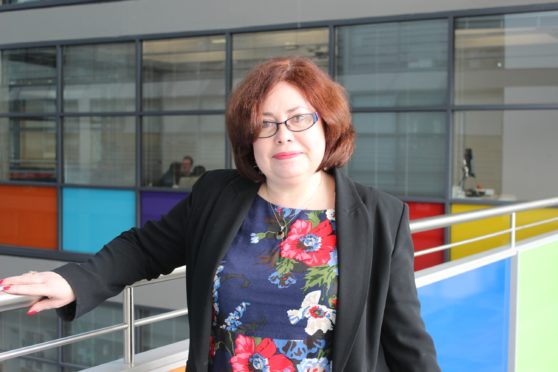 A new resource has been launched to encourage young people to learn more about the north-east suffrage movement.
Academics at Robert Gordon University say the actions of women who campaigned for the vote in Aberdeen and Aberdeenshire are often "overshadowed" by what happened in England.
The operation swept the country between 1867 and 1918, but Professor Sarah Pederson says the history books often forget the local angles.
In response she has created The Scottish Suffragette Cities Project, an interactive map plotting all of the key events and locations which played a part in women gaining the right to vote.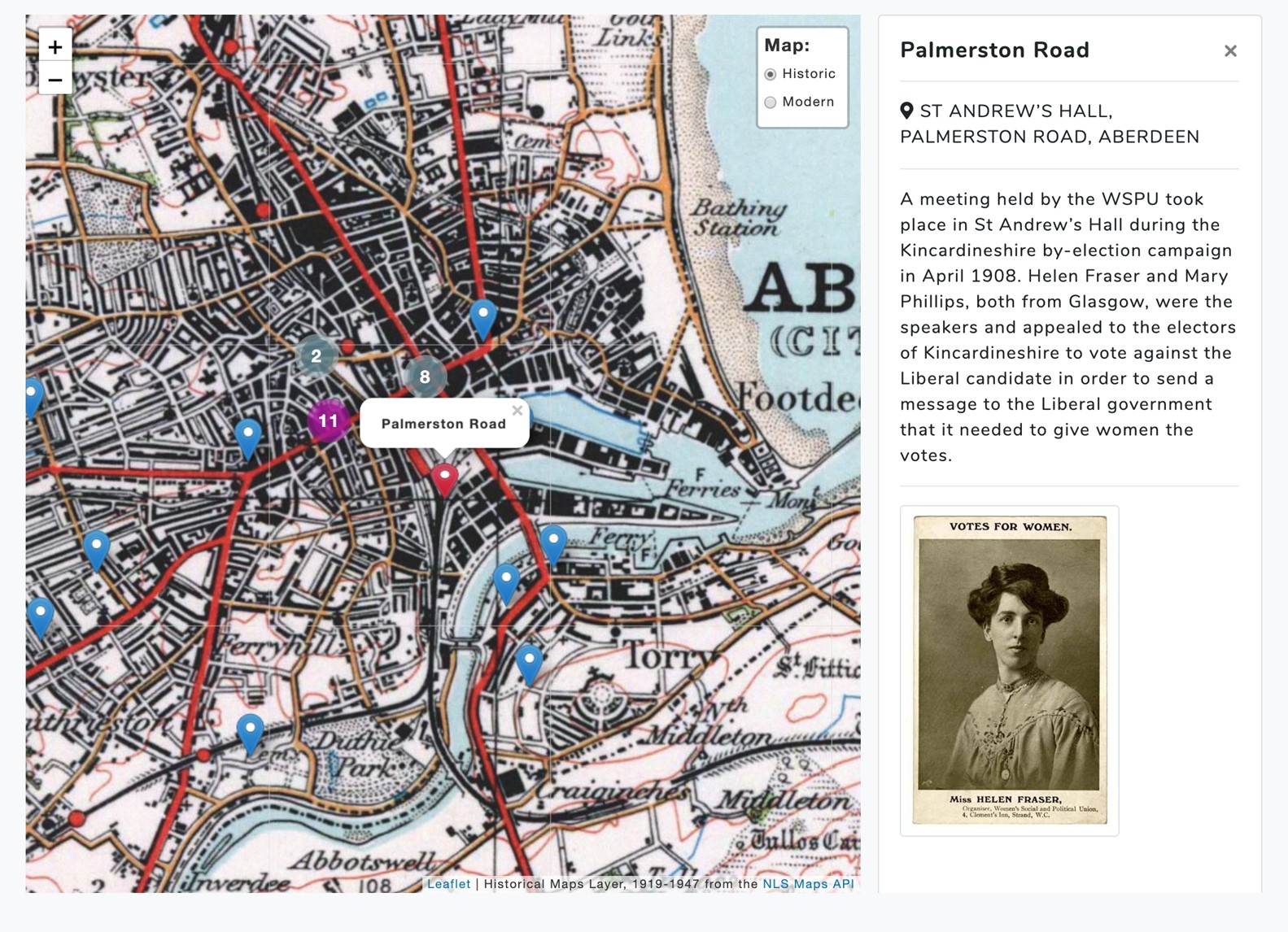 Prof Pedersen said: "The activities of Scottish suffragists and suffragettes have been overshadowed by what went on in London, to the extent that the history of the movement being taught at higher level in schools in Scotland focuses mainly on English action.
"The website maps the activity of the women who fought for the right to vote and also contains further information about their fight for the vote."
The team is planning to expand the project to cover all the suffrage groups which were in operation across Scotland.