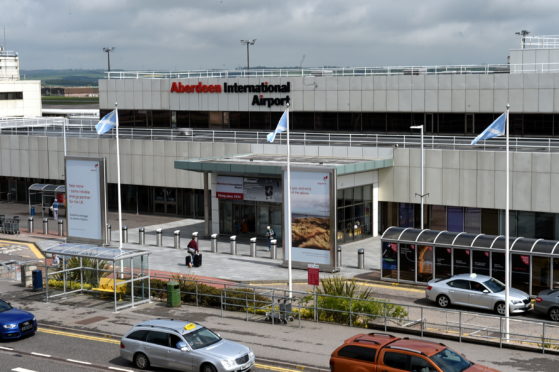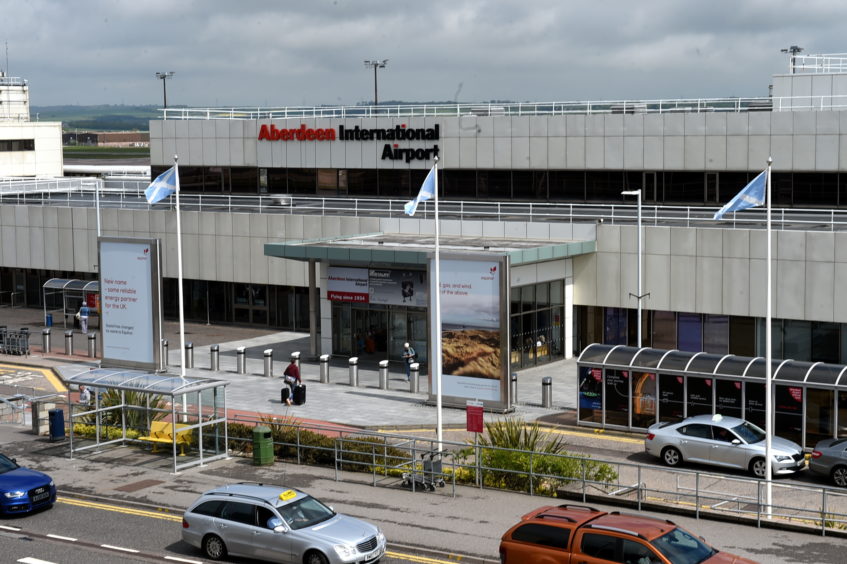 Union bosses are hopeful that a pay dispute which has resulted in strikes at Aberdeen International Airport could be resolved imminently.
Unite leaders last night confirmed that a walkout planned for today had been cancelled at the eleventh hour after a breakthrough in negotiations.
While a further strike remains scheduled for tomorrow morning, between 6am and 10am, local bosses say it could also be scrapped.
Shauna Wright, Unite's regional industrial officer, said: "We have suspended the action for meaningful discussions to take place.
"The company has offered to have talks and we are open to negotiations.
"We have not cancelled Friday's walkout, but we will meet with management.
"We are going into this meeting hopeful."
An Aberdeen International Airport spokesman said: "Strike action has been postponed from 6am to 10am to allow for further discussions to take place."
Staff were due to walk out today over long-standing concerns regarding pay and pensions offered by owners AGS Airports.
This morning's strikes, which were to affect 65% of staff, would have been the third day of industrial action this month.
The stand-off was sparked over a row about pay and, earlier this week, Unite confirmed that its members had rejected a 3% wage increase.
The new pay deal was snubbed by 62.8% of those balloted, with more than 71% of those understood to have also rejected a fresh pension proposal.
Unite said the ballot turnout was 96%.
Some of the employees who could still down tools in protest tomorrow include firefighters, security and airside staff.
The thawing in the negotiations follows claims that workers standing in for striking scanner staff missed 70 potential threats during previous action.
However, a spokesman for AGS Airports has previously insisted that "robust" contingency measures are in place and argued that replacement workers were "trained and certified to the same UK standards" as those they are standing in for.
In a statement, the company said: "We are very pleased that the contingency plans we put in place ensured it was a case of business as usual."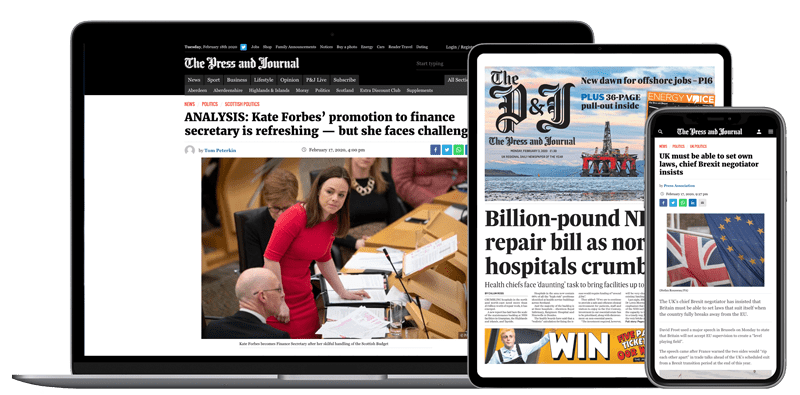 Help support quality local journalism … become a digital subscriber to The Press and Journal
For as little as £5.99 a month you can access all of our content, including Premium articles.
Subscribe