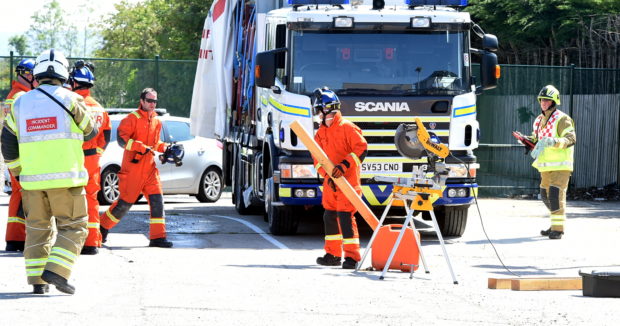 Firefighters from across Aberdeen and further afield will be able to practice daring rescues from height, car crashes and collapsed buildings with the official opening of a new training centre.
Based at the North Anderson Drive fire station, the £320,000 facility will help crews from throughout the region train in disciplines they previously would have had to travel south for.
The three-story building has an internal layout which can be re-arranged at will, with walls and fixtures that move so the property can act as a stand-in for domestic, commercial and industrial properties during exercises.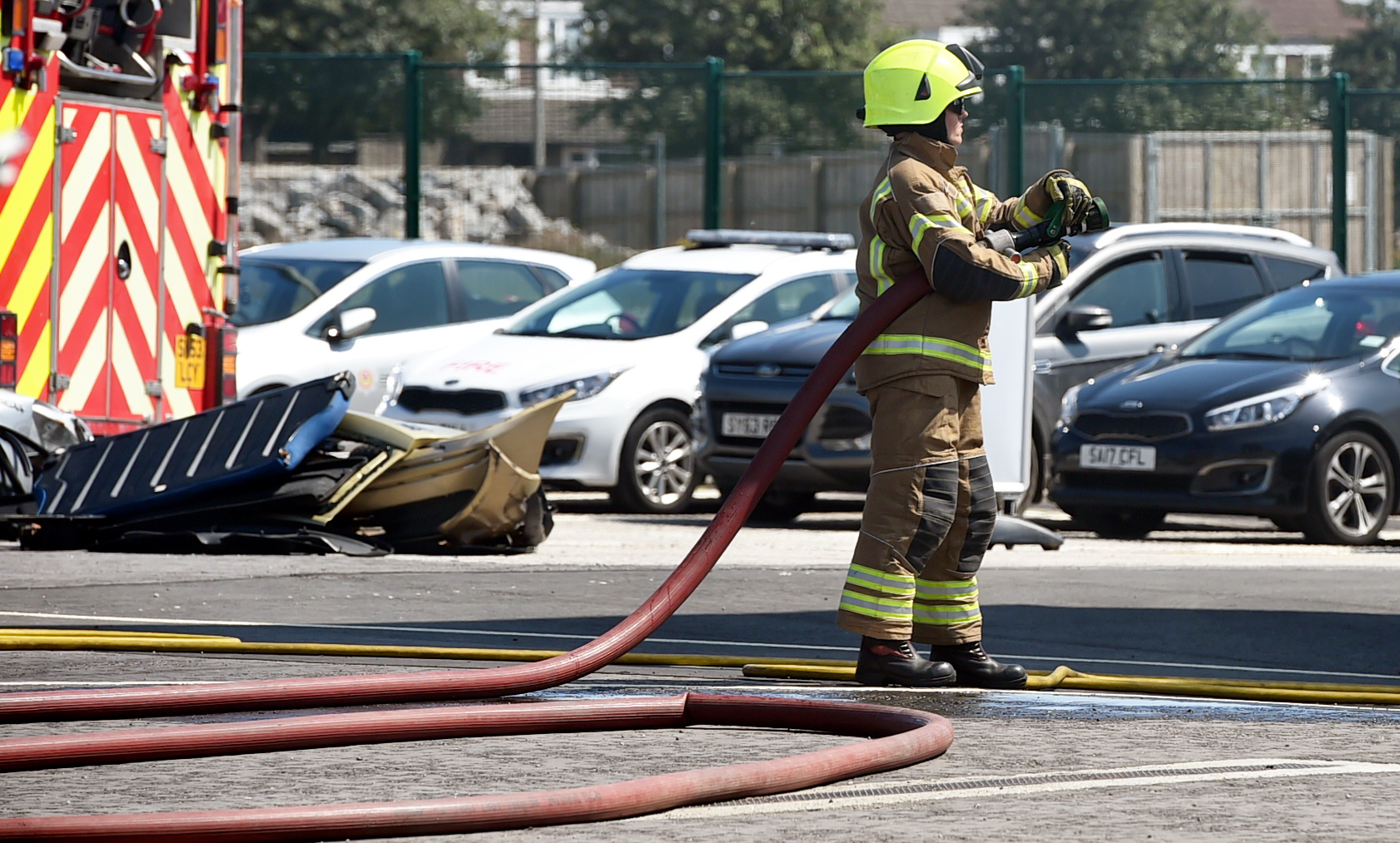 It also has several different types of roofs, doors and windows to prepare firefighters for anything they may face when on an emergency call.
Yesterday, crews ran through a series of scenarios to show-off the capabilities of the purpose-built facility as it was officially opened.
These included a ladder rescue from a flat roof, using ropes to lift someone through a window and take them to the ground and practising urban search and rescue techniques amidst a simulated building collapse.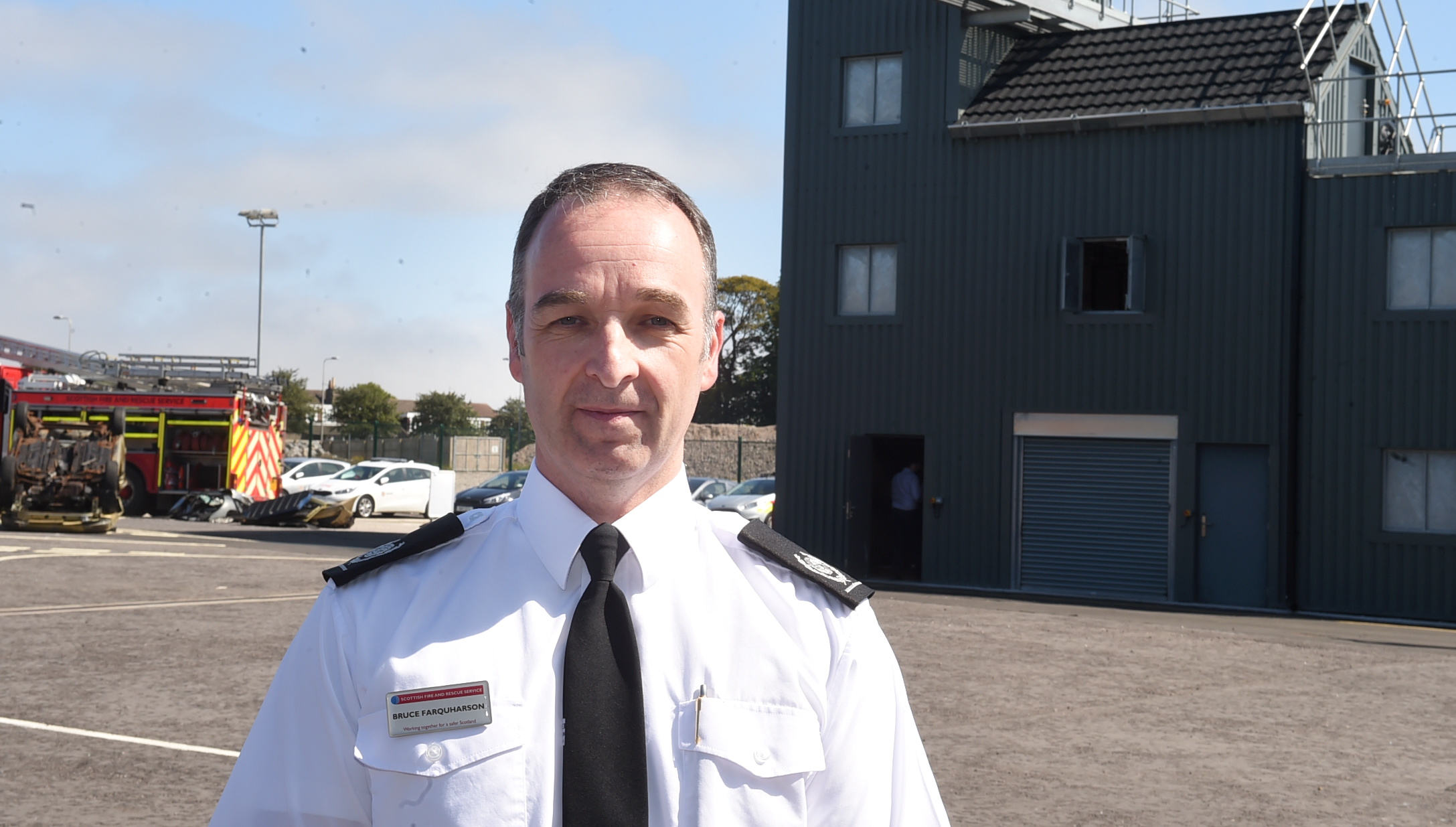 Local senior officer for the city, Bruce Farquharson, said: "The benefits this brings are huge.
"It allows us to stay in the local area and train up on specialist skills.
"There's a lot of travel time between centres, so this will be really good."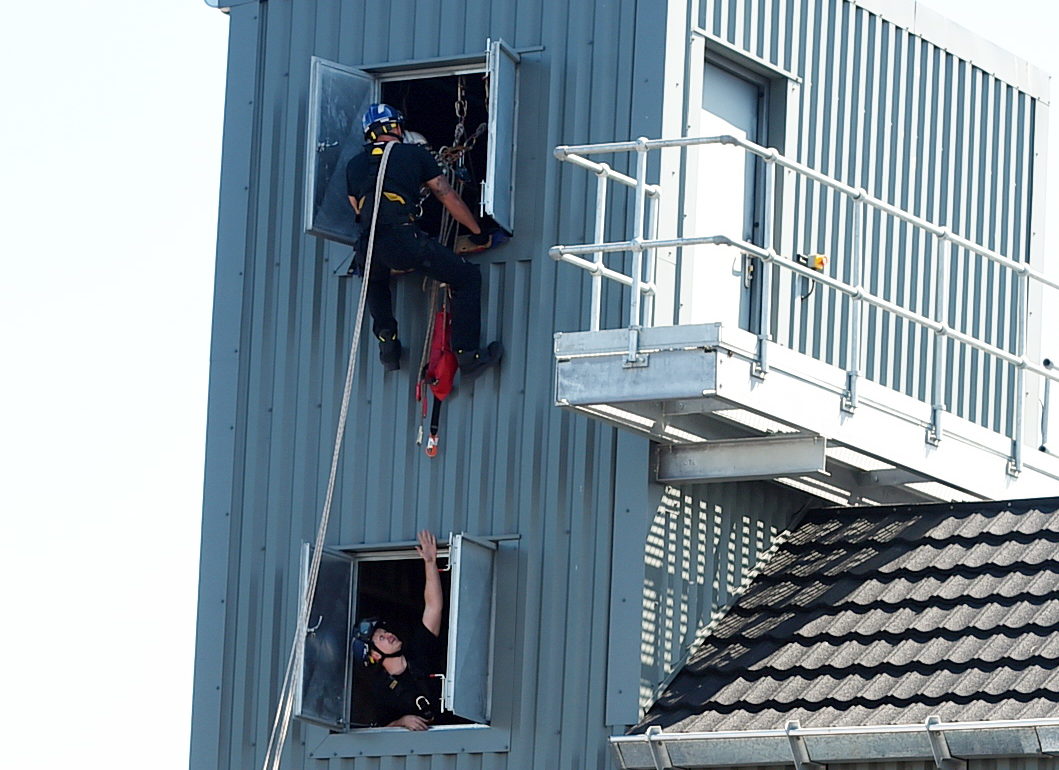 The new facility forms part of a wider £6 million project to improve fire service training facilities in the north-east, including a £4 million refurbishment at the force's centre in Portlethen.
It is also being used by an Altens fire crew training to become the fourth dedicated rope rescue team in Scotland – and the first in the north.
Mr Farquharson added: "The Scottish Fire and Rescue Service is absolutely committed to continuous improvement.
"It's part of a journey representing a significant investment and this is not the end."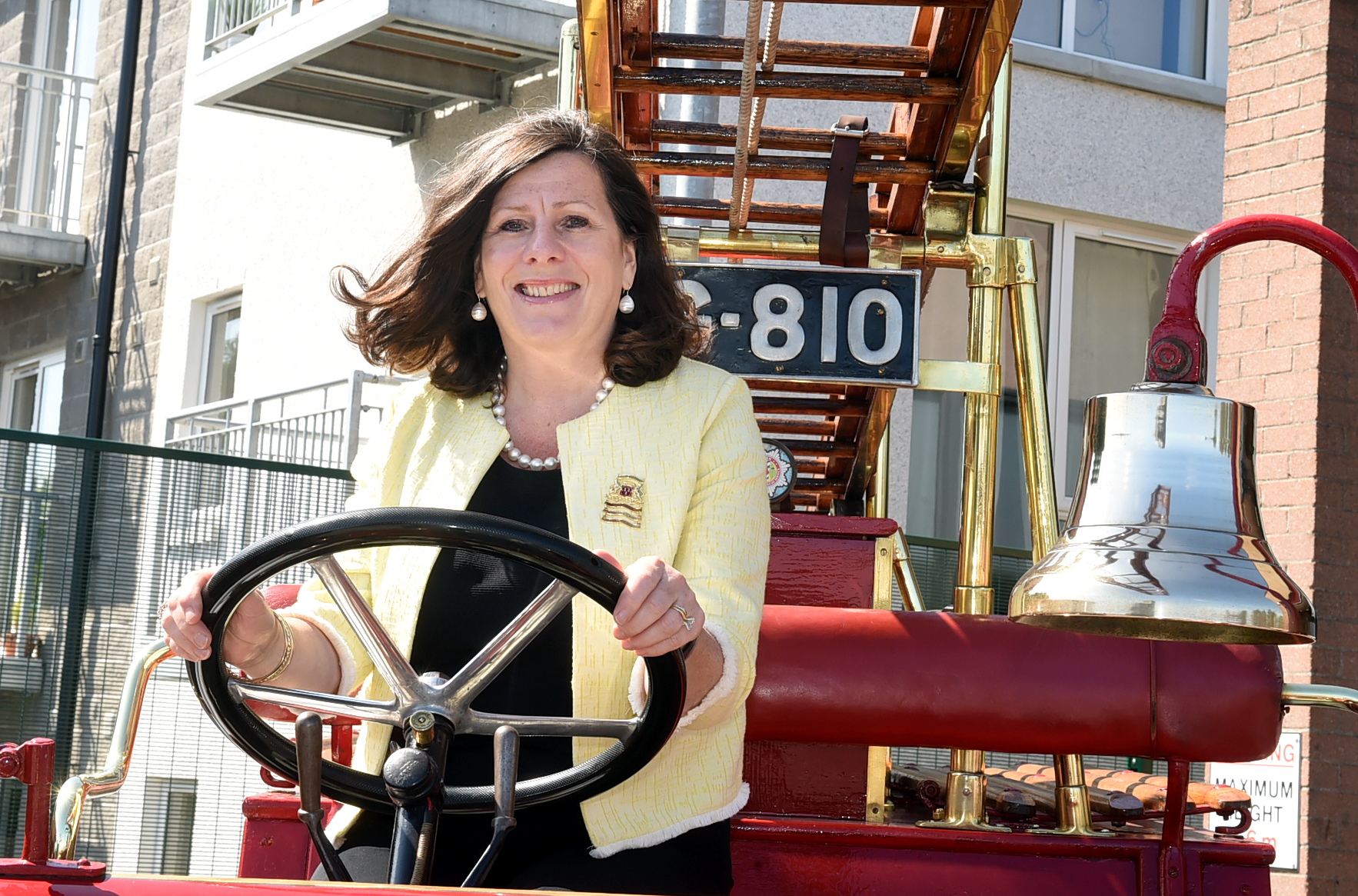 Convener of the city council's public protection committee, Jennifer Stewart, added: "It's very reassuring for the public that we have this for the men and woman that put their lives at risk for us to keep us safe."