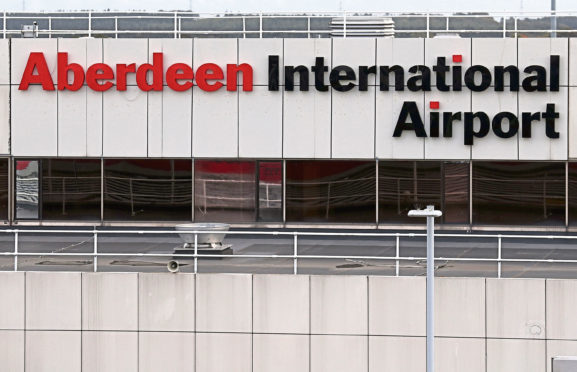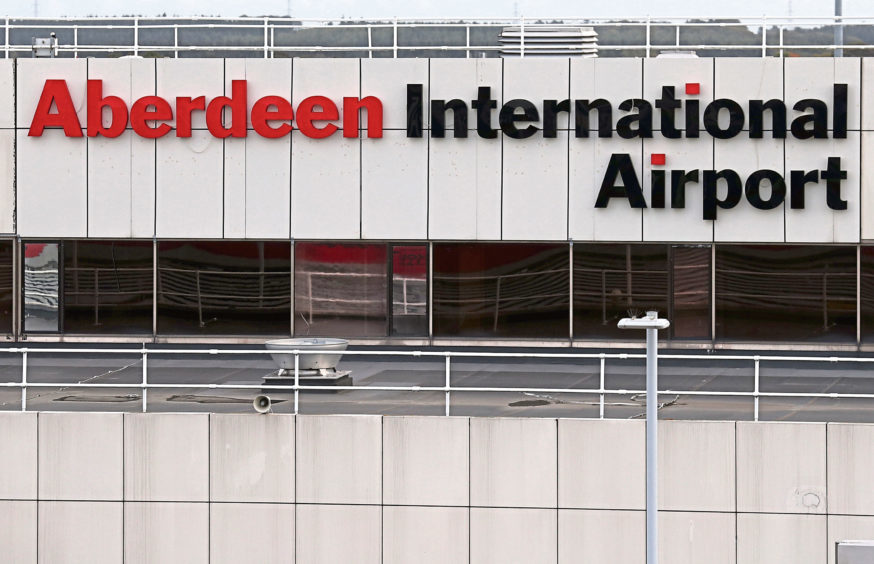 Further strike action at Aberdeen International Airport has been suspended.
Rather than strike today, union members have planned a meeting with airport bosses in hopes of resolving ongoing issues surrounding pay and pensions.
A spokesman for Unite said: "We can confirm scheduled industrial action is suspended following further discussions.
"A joint communication it is expected will be issued on Friday at 10.30am between the Unite branch committee and Aberdeen International Airport management."
A spokeswoman for the airport said: "Strike action has been suspended on Friday, June 28, to allow for a further meeting to take place."
On Wednesday, Unite leaders cancelled yesterday's proposed strike action, which was due to take place between 6am and 10am.
Staff had been due to walk out today over long-standing concerns regarding pay and pensions offered by owners AGS Airports.
This morning's strikes, which were to affect 65% of staff, would have been the third day of industrial action this month.