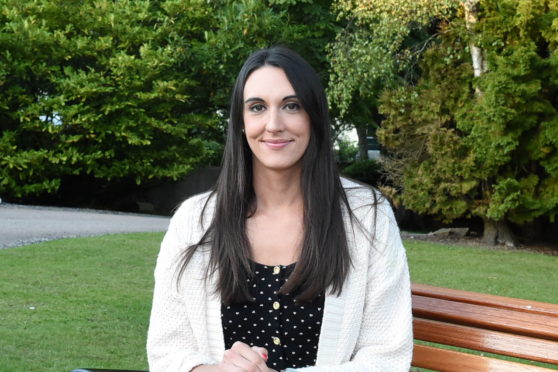 Women who have previously lost a baby have been given a boost with a special charity session.
Miscarriage Information Support Service (Miss) hosted a positive body image at Curl Aberdeen, helping others to feel more confident in their appearance.
Joined by Hayley Charles, the director of HJC Styling, the women also learned about some of the latest fashion trends.
Miss chairwoman and founder Abi Clarke said: "The event was a great success.
"One of our exercises was to choose a positive we like about ourselves, something we don't like and then something positive on the person sitting beside us.
"People left the event with a boost, hearing about a positive someone else found in them as well as hearing all the latest fashion trends for the upcoming season."
For more information about the charity email miscarriageinfosuppservice@gmail.com