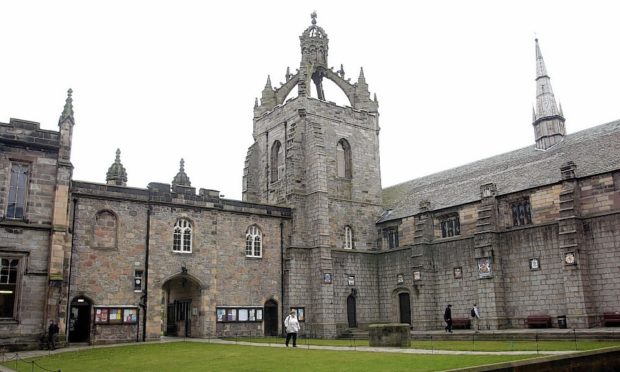 A leading union has called for the investigation into Aberdeen University's 2018 student occupation to be re-opened – claiming the 'flawed' internal report left staff members with long-term issues.
Last week The Press and Journal revealed details from a leaked official report into the nine-day occupation of an administrative building last March.
Around 20 students lived in a corridor outside the principal's office in solidarity with a nationwide University and College Union (UCU) strike over pensions.
It turned violent on the second day when a scuffle in a stairwell – allegedly caused by a scramble to allow more people into the building via a fire exit – led to a security officer falling to the ground and having his head and genitals stamped on.
An internal investigation was launched by senior staff and an external solicitor.
Its final report into the matter noted that a lecturer had used their security pass to open the door around the same time.
It read: "Witnesses within the building described them as gesticulating and attempting to engage the university staff who were preventing the door being opened, asking to be let in."
The report later raised concerns about this, saying the staff member's actions were "inconsistent with best practice" as, "whatever their motivation," the decision to use their swipe card "clearly compromised the safety of security staff".
It recommended that the lecturer's conduct is considered by a disciplinary panel.
But the UCU says the conclusions have led to long-term issues for those affected.
A spokesman said: "The leaked report was based on a flawed investigation. Its findings lack credibility.
"Several UCU members are among those who were and continue to be affected by the student occupation, particularly the unsubstantiated claim that a member was responsible for letting more protesters into the university office."
He added: "The Aberdeen branch calls for a full, independent, open and transparent inquiry into the events of the student occupation and into its ongoing impact on members of the university community.
"Such an inquiry, conducted by an independent body with the powers to gather all relevant evidence, is necessary in order to establish the facts.
"Only when the truth is known can the damage done to members of the university community, and to the reputation of Aberdeen University, begin to be addressed."
However an Aberdeen University spokesman said: "Matters relating to the student occupation were investigated fully with independent oversight.
"As previously, stated the university takes on board the recommendation of the report that it implements procedures to be followed when dealing with student occupations."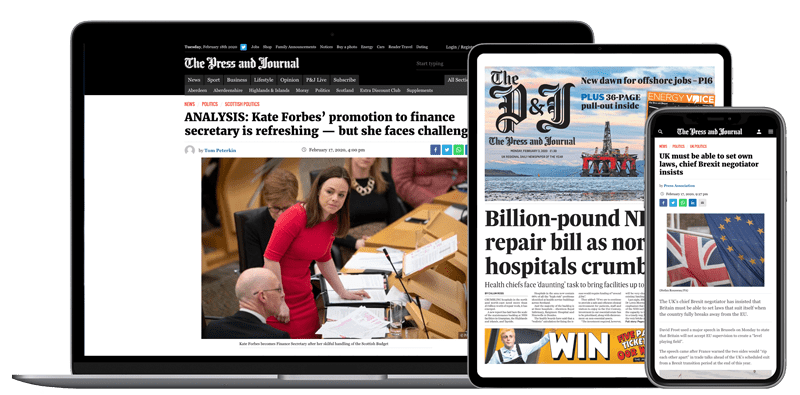 Help support quality local journalism … become a digital subscriber to The Press and Journal
For as little as £5.99 a month you can access all of our content, including Premium articles.
Subscribe