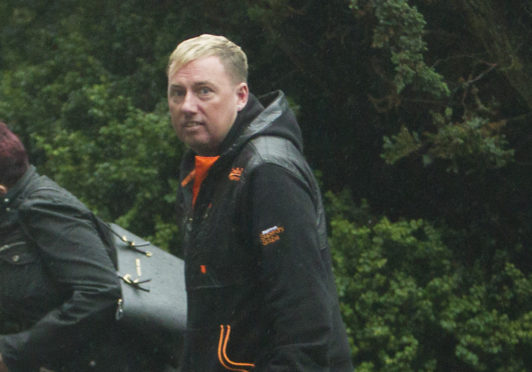 An Aberdeen man who performed sex acts in the public area of a nightclub has been refused a licence to sell alcohol by the council.
Craig Lynch had applied to the authority's licensing board for a personal licence, which would have enabled him to take on senior roles in bars and other premises.
But Police Scotland's Chief Constable, Ian Livingstone, wrote to the board urging members not to approve the bid.
In his letter, he referenced an event that took place in the smoking area of an Arbroath nightclub more than two years ago and led to court action being taken against Mr Lynch and several others.
It is understood members of the board put the application to a vote, following a discussion about his suitability to be a licence holder and that a majority opted to reject his application.
He was one of seven men – a number of them serving Marines – caught on camera at De Vito's in the Angus town on June 2, 2017.
They were seen engaging in a range of acts on each other in what was described as a "depraved initiation ceremony".
Three of the men were expelled from the military following a trial at Forfar Sherriff court that heard evidence of a "hideous, puerile and repugnant" ceremony.
Mr Lynch pleaded guilty to public indecency charges and in September 2017 was convicted and sentenced to 260 hours of unpaid work to be carried out within a year.
He could not be reached at his home in Aberdeen yesterday.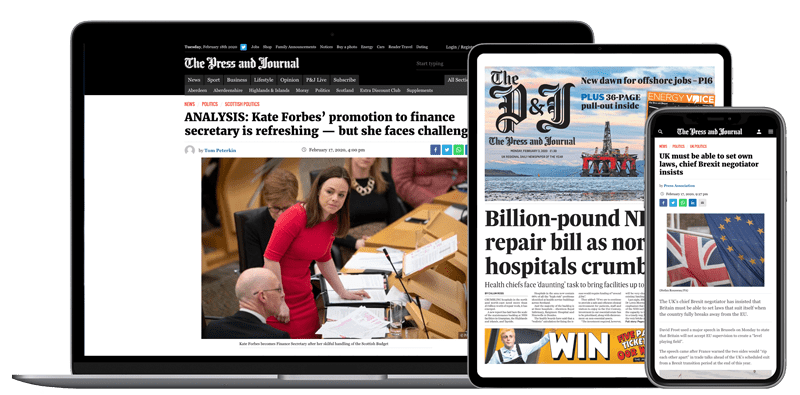 Help support quality local journalism … become a digital subscriber to The Press and Journal
For as little as £5.99 a month you can access all of our content, including Premium articles.
Subscribe