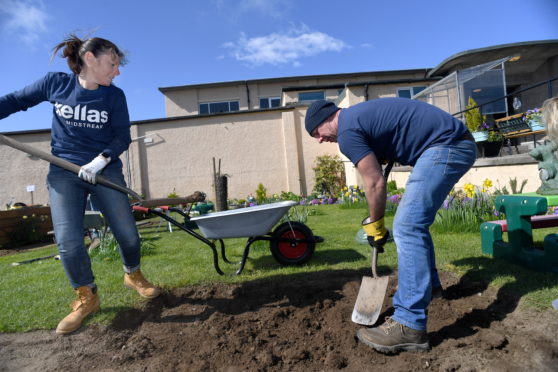 A group of Aberdeen residents is celebrating the success of a year-long transformation of a community garden.
Last July, members of Inchgarth Community Council launched a campaign to revamp a derelict garden space outside their community centre.
Garthdee resident Bryan Hall spearheaded the effort to spruce up the space, and the project was boosted by a £2,000 donation from Kellas Midstream this year.
Marking a year since the community garden idea was launched, Paul O'Connor, chairman of Inchgarth Community Council, said the space had become "something wonderful" for local people to enjoy.
He added: "Our community garden has brought to life a somewhat unkempt scruffy part of the centre's grounds through the amazing dedication of Bryan, those he guides and Kellas Midstream.
"The centre users have been witnesses to the weekly improvements and have made so many positive comments on how gorgeous it looks.
"It's created a stunning area within our grounds that has enhanced volunteering, community pride, and one which offers so many opportunities moving forward for others to enjoy, volunteer, or for businesses to look at how they too could join in with making their own mark on our community."
"It's heartening to see pre-school children, those with disabilities, the elderly, parents, and the general public both using and respecting the space."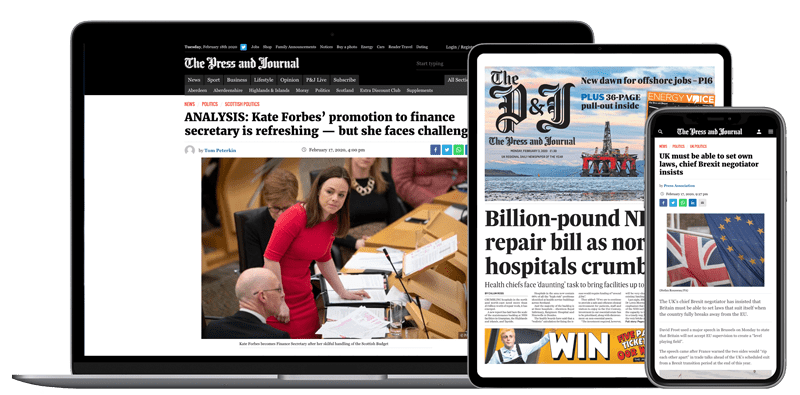 Help support quality local journalism … become a digital subscriber to The Press and Journal
For as little as £5.99 a month you can access all of our content, including Premium articles.
Subscribe