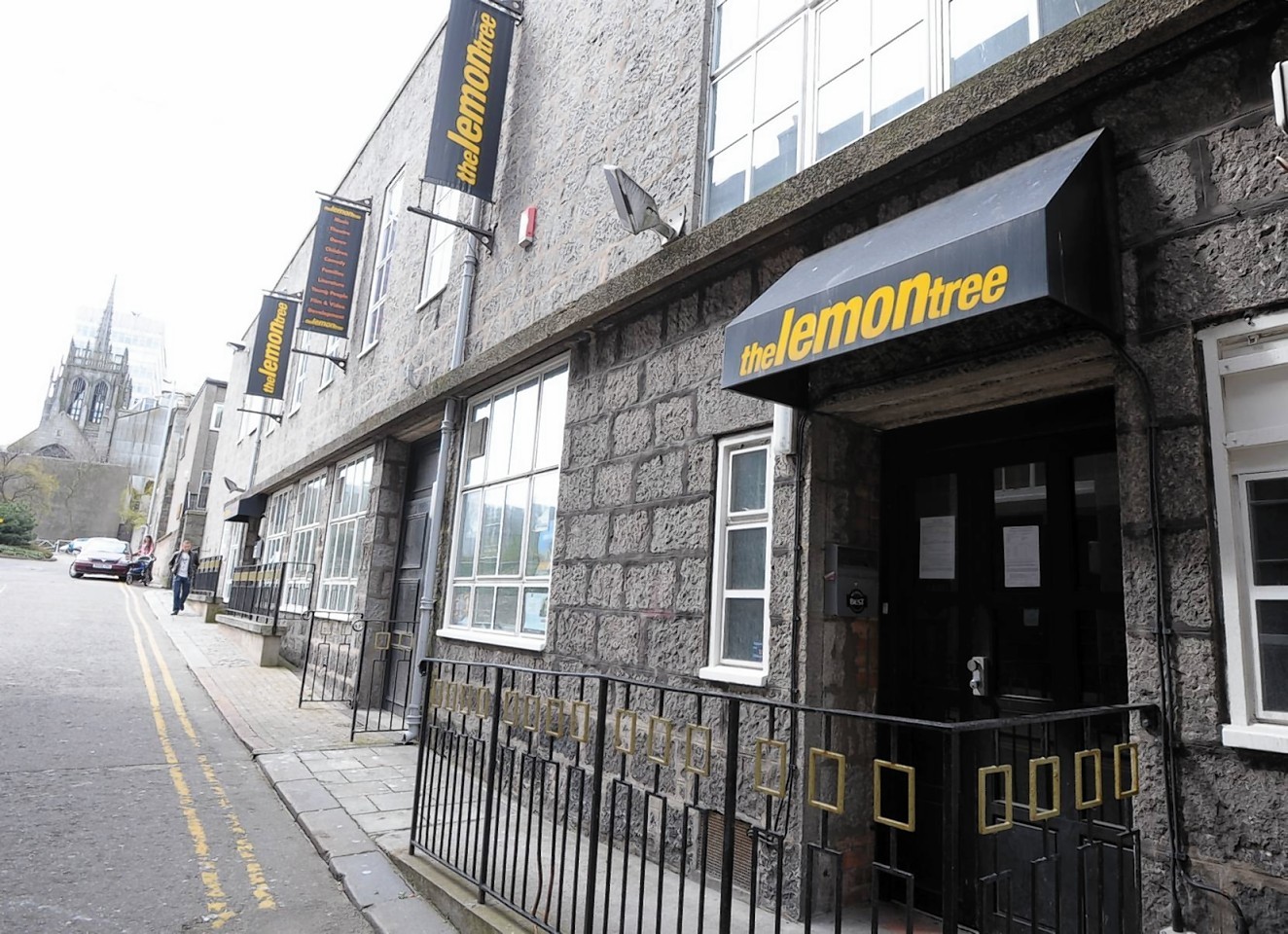 The personality traits of vicious serial killers will be examined by an esteemed forensics expert as part of a special talk in Aberdeen.
Jennifer Rees is a lecturer who teaches crime scene investigation and forensic psychology and has trained various police officers and has penned a white paper for the NHS.
Now Aberdeen Performing Arts have announced that she will be coming to the Lemon Tree on November, 17 at 7.30pm.
During this talk, she will talk about how killers are classified and aim to debunk myths around serial killers particularly.
Differences between male and female killers, killer couples, like the Moors murderers or Fred and Rose West, and the phenomenon of women falling in love with murderers will also be explored during the evening.
Aberdeen Performing Arts cultural programme manager, Steven Milne, said: "As a forensics lecturer, Jennifer is well placed to lead what is sure to be a fascinating insight into the psychology behind those who committed some of the most despicable crimes in living memory.
"There is a huge amount of interest in this event and tickets are selling fast, so don't delay if you want to come along."
Tickets, priced £22, are available online or by calling the box office on: 01224 641122.