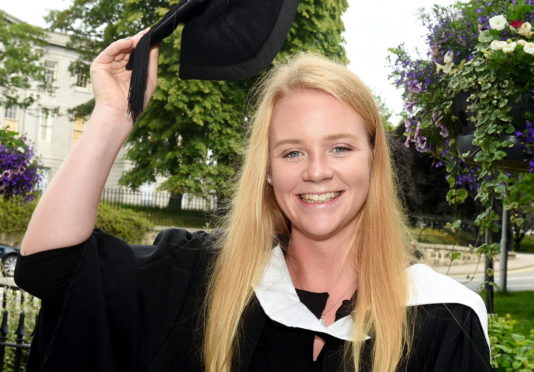 A Kingswells woman is looking forward to travelling the world after graduating from Robert Gordon University.
Natalie Campbell will jet off to Thailand, Australia and New Zealand next month after collecting her degree in forensic and analytical science yesterday.
While on her year-long trip, the 20-year-old plans to continue the path she chose at university to push herself out of her comfort zone, take on new challenges and meet new people.
Having left Bucksburn Academy for university aged just 16, Miss Campbell was forced to take a different tact when it came to socialising.
She said: "I was part of RGU's cheerleading squad for two years, where I learned a lot about teamwork and made new friends from different degree disciplines.
"It was a great for managing exam stress and allowed me to have a social life and get fit while doing so.
"I also became a student ambassador and worked with international students, one of which I will be visiting at the beginning of my travels in Singapore.
"I would never have met her had it not been for the work experience I was given through RGU."
Upon her return Miss Campbell hopes to take up a career in recruitment or medical sales.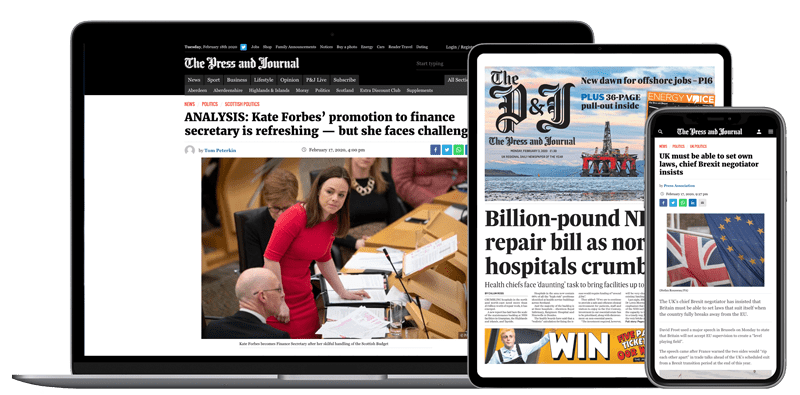 Help support quality local journalism … become a digital subscriber to The Press and Journal
For as little as £5.99 a month you can access all of our content, including Premium articles.
Subscribe