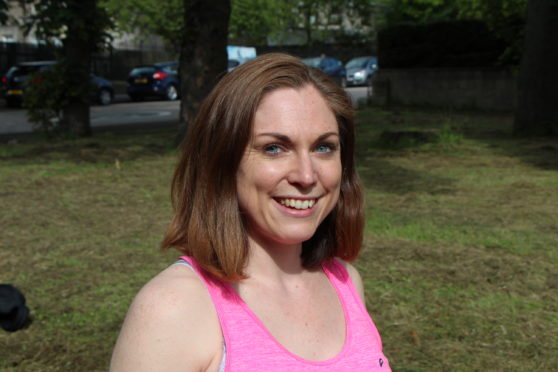 An expert in infectious bacteria from NHS Grampian will take on a charity run in Aberdeen next month to raise awareness of the life-saving importance of antibiotics.
Vhairi Bateman, consultant in infectious diseases and medical microbiology at Aberdeen Royal Infirmary, is the chairwoman of the regional health board's antimicrobial team.
And, on August 25, she will get out of her lab coat and step into her running shoes to take part in this year's Great Aberdeen Run.
Ms Bateman, 38, is taking part in the event alongside nine of her NHS colleagues.
The mother-of-three from Inverurie said she hopes to complete a half-marathon to raise funds for the charity Antibiotic Research UK, which helps support the development of new life-saving drugs, and to raise awareness of the Antibiotic Guardian campaign, an organisation established to help prevent vital medicines from becoming obsolete.
Ms Bateman said: "I have always been passionate about my job, and in particular the threat of antibiotic-resistance bacteria.
"Most people are shocked to learn that bacteria are becoming more and more resistant to the treatments we have, and with no new antibiotics in the pipeline, we may in the future find treating infection becomes impossible.
"Many of the incredible developments in other areas of medicine – such as care of vulnerable cancer patients and premature babies – have only been possible because of antibiotics.
"If these drugs become ineffective, we could see survival rates start to go down."
Ms Bateman added: "I got into running after deciding to set up a challenge during last year's Antimicrobial Awareness Week.
"The more NHS Grampian staff who joined me in signing up to Antibiotic Guardian, the further I would run.
"More than 100 signed up, so I found myself committed to completing a half-marathon.
"As well as raising awareness, we're all fundraising for one of the few charities supporting new drug development – Antibiotic Research UK."
The Great Aberdeen Run takes in some of the Granite City's most iconic and beautiful landmarks and sites, including the beach, Union Street and Old Aberdeen.
For more information, visit www.greatrun.org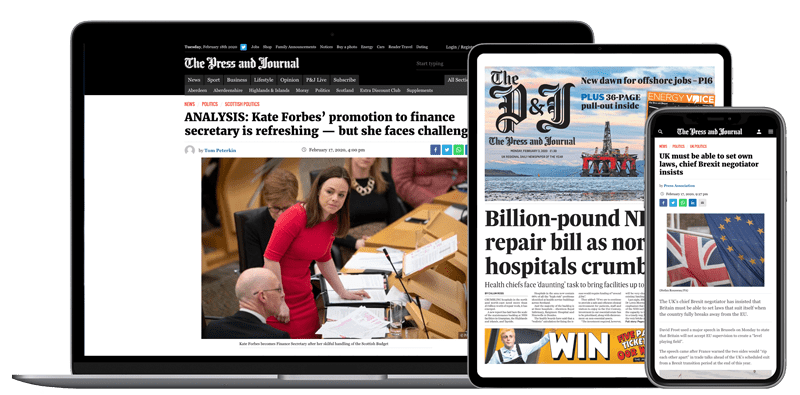 Help support quality local journalism … become a digital subscriber to The Press and Journal
For as little as £5.99 a month you can access all of our content, including Premium articles.
Subscribe