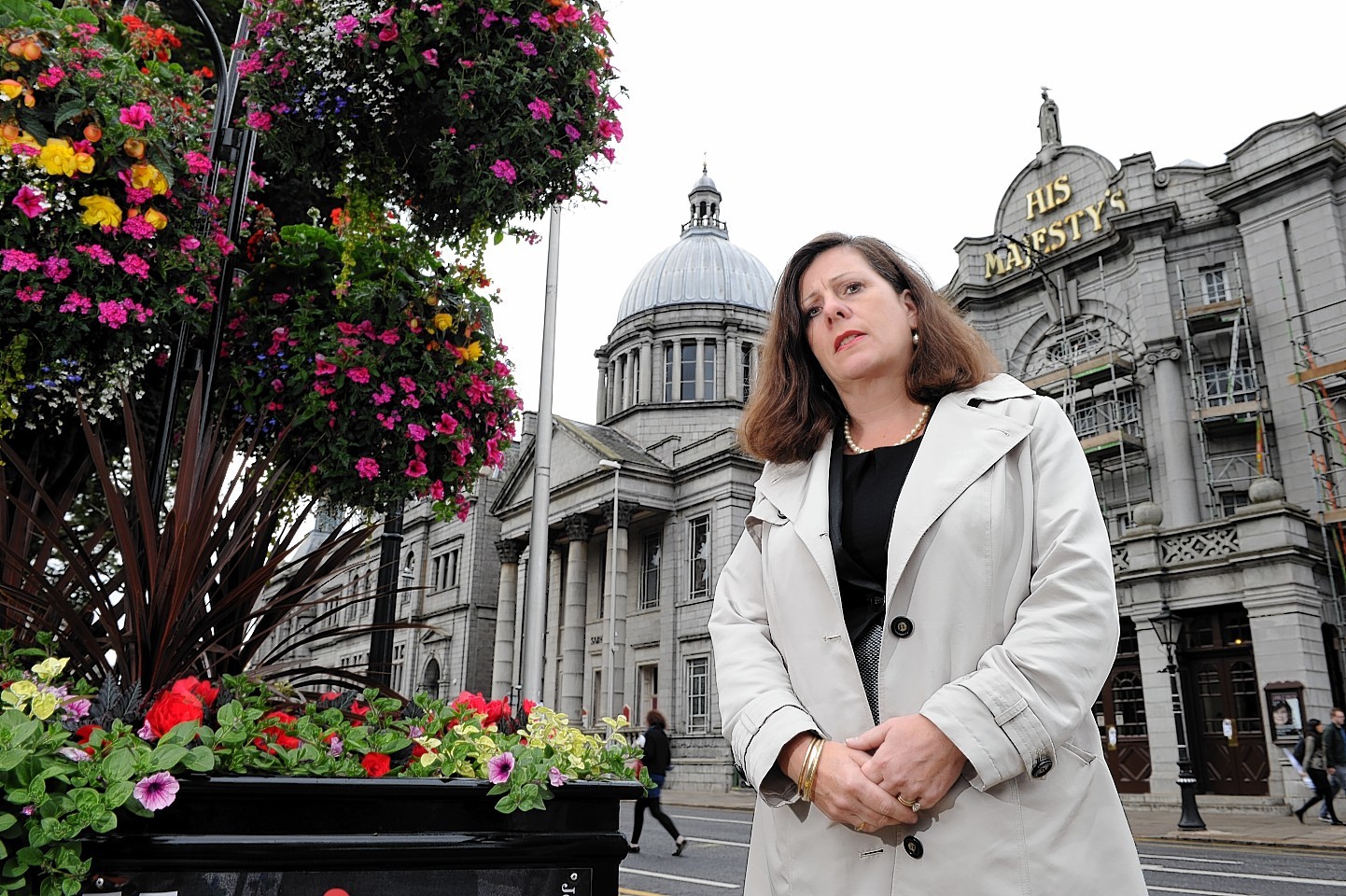 A senior Aberdeen councillor has said the number of strip clubs in the city should be cut ahead of an upcoming consultation on the subject.
Depute Provost Jennifer Stewart said she felt the clubs "send the wrong message to young girls" and should be limited.
The Scottish government has introduced legislation which allows councils to limit the number of sex venues – including setting a zero limit.
Only six Scottish council areas have the venues, with consultations already launched in Glasgow and Edinburgh and planned in Fife.
Future of lap dancing clubs in north and north-east under spotlight with new consultation
Consultations are also being prepared by Aberdeen and Highland councils, although it is unclear who will be asked for their views.
Mrs Stewart said last night she hoped the consultation would be wide-ranging.
She said: "It will be important that in this consultation involves the people. My fear is that it could become a talking shop for lawyers.
"I would say certainly we should limit the number of strip clubs. I believe they contribute to the demonization of women and that just isn't right.
"I think the existence of these clubs sends out the wrong message to young girls. I don't believe taking off your clothes should be seen as a career path."
A council spokeswoman said previously: "We will be conducting a relevant consultation, the format of which has yet to be determined.
"A report will be submitted to the council's licensing committee in due course."
Tony Cochrane, owner of Aberdeen's Private Eyes club, has already spoken to lawyers ahead of the consultation.
He has argued that the dancing work is financially important to the women in the club – single mothers in particular.
Dundee city council has said it has made "no decision" on the issue.
Nine other Scottish local authorities, which currently have no lap dancing venues, have either started a public consultation or are considering a debate on the issue.
In Glasgow, hundreds – including those working in the adult entertainment industry – have signed a petition calling for the protection of strip clubs amidst fears a number of Scotland's 700 or so dancers could lose their jobs.