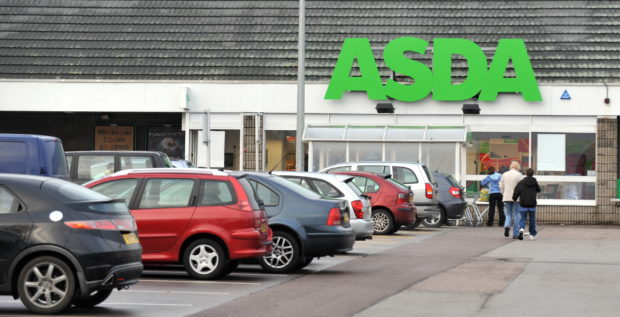 An Aberdeen carer has been struck off after admitting using an elderly client's bank card to pay for her groceries.
Laura Allan previously admitted in court that she had taken the debit card from a couple, aged 78 and 79.
She had been caring for them for a number of years when she committed the fraud last April.
The Scottish Social Services Council (SSSC) has now held a hearing into her conduct, and deemed it "fundamentally incompatible" with her profession.
During the court hearing in September, her solicitor said Allan had been going through a "tough time" when she committed the crime.
Allan used the card to pay for a £12.20 shop at Asda in Bridge of Don, where she also withdrew £40 cashback.
Allan was given a six-month deferred sentence.
The money was paid back in a days and Allan demonstrated regret and remorse for her actions, the disciplinary panel heard.
But the SSSC ruled her deliberate choice to use the debit card was a "serious and significant" abuse of the position of trust she held.
Allan has not worked as a carer since last May and had therefore not been able to show she would not repeat her actions.
They also feared her actions would likely have a "significant negative impact" on public confidence in the social services profession.
In the ruling, the panel said: "The SSSC considers that a removal order is the most appropriate sanction as it is both necessary and justified in the public interest and to maintain the continuing trust and confidence in the social service profession."
Allan admitted her fitness to work as a carer was impaired and accepted the sanction.