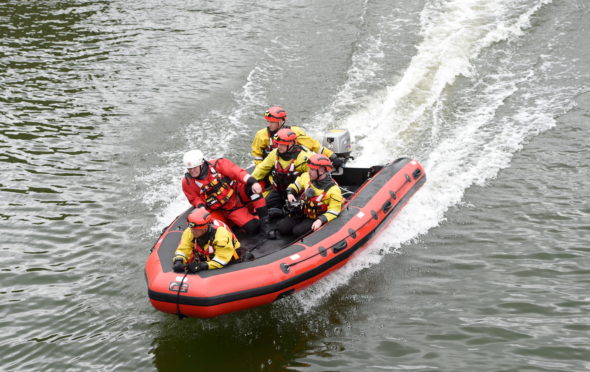 A group of teenage boys have been rescued after being trapped on a small bank in a north-east river.
Firefighters were sent to Potarch Bridge to help the youths, surrounded by water in the River Dee.
Police were first called just before 8.35pm.
The boys – thought to be aged 15 and 16 – were returned to dry land and checked over by ambulance staff by 10.15pm.
No one was seriously hurt.