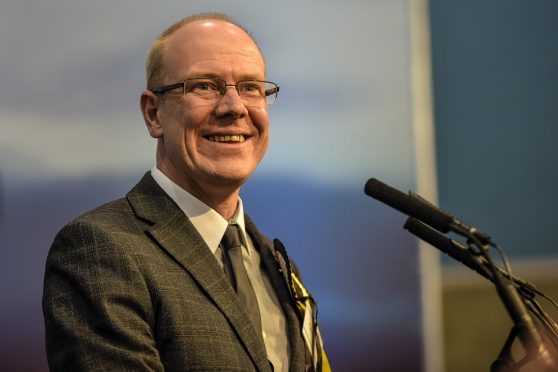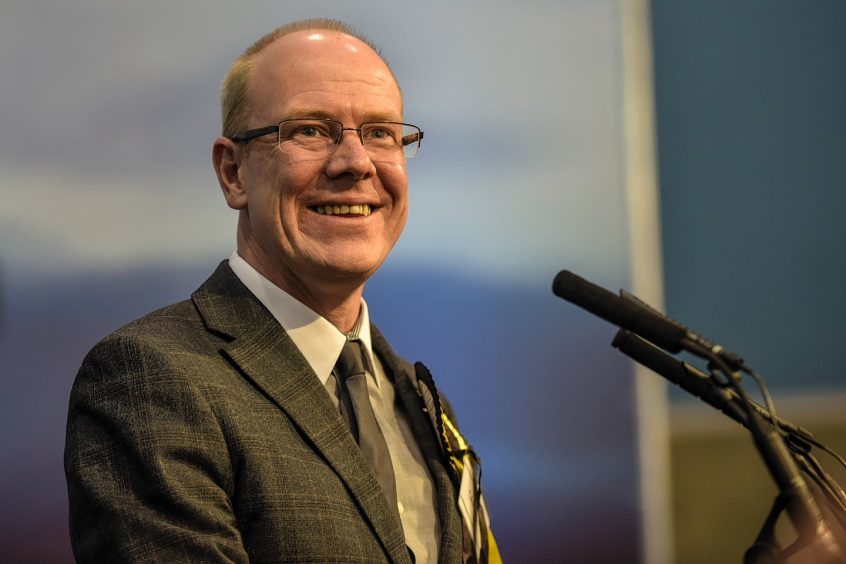 An Aberdeen politician has urged the new defence secretary, Ben Wallace, to pay more compensation and award medals to veterans of Britain's nuclear testing.
Mr Wallace's predecessor Gavin Williamson said there would be a medal review last July.
But Aberdeen Central MSP Kevin Stewart said there has been no progress and has now written to Mr Wallace on the matter.
Around 22,000 men took part in nuclear experiments between 1952 and 1967 in Australia and the South Pacific.
Mr Stewart said that some had gone onto suffer medical conditions – which is strongly denied by the Ministry of Defence.
Mr Stewart said: "It is already a national disgrace that our nuclear test veterans have been waiting over half a century to get proper recognition and compensation.
"Sixty-seven years after our servicemen were first exposed to nuclear tests, it is time to finally do right by these veterans, as well as their families.
"With a new defence secretary, I hope his fresh perspective will allow him to see how abhorrently these veterans have been treated, and that he might start taking the first steps towards giving them the recognition and compensation that they deserve."
A spokesman for the Ministry of Defence said the request would be considered.
He said:  "We are grateful to all those who participated in the British nuclear testing programme, which contributed to keeping our country secure.
"The advisory military sub-committee will consider the case for medallic recognition for nuclear test veterans in the next few months.
"Any veteran who believes they have suffered ill health due to service has the right to apply for compensation."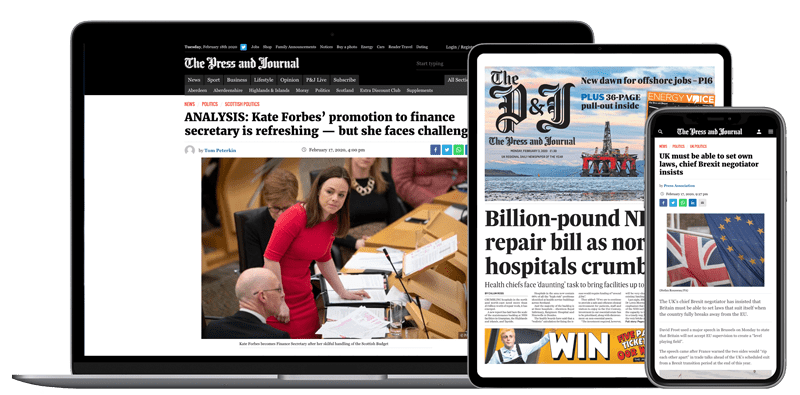 Help support quality local journalism … become a digital subscriber to The Press and Journal
For as little as £5.99 a month you can access all of our content, including Premium articles.
Subscribe