Spectra festival to return next year with 'glowing' celebration of Aberdeen's seafaring history
By
Jon Hebditch
August 6, 2019, 5:25 pm
Updated: August 6, 2019, 5:30 pm
Aberdeen's "festival of light" will return next year after a hiatus.
The Spectra festival will be back in Aberdeen next February with a nautical theme put together by the council's partners Curated Place.
Iconic locations such as Union Terrace Gardens, His Majesty's Theatre and St Nicholas Kirkyard have previously been illuminated with dramatic projections and luminous sculptures, and there was widespread disappointment when the council announced it would not take place in 2019.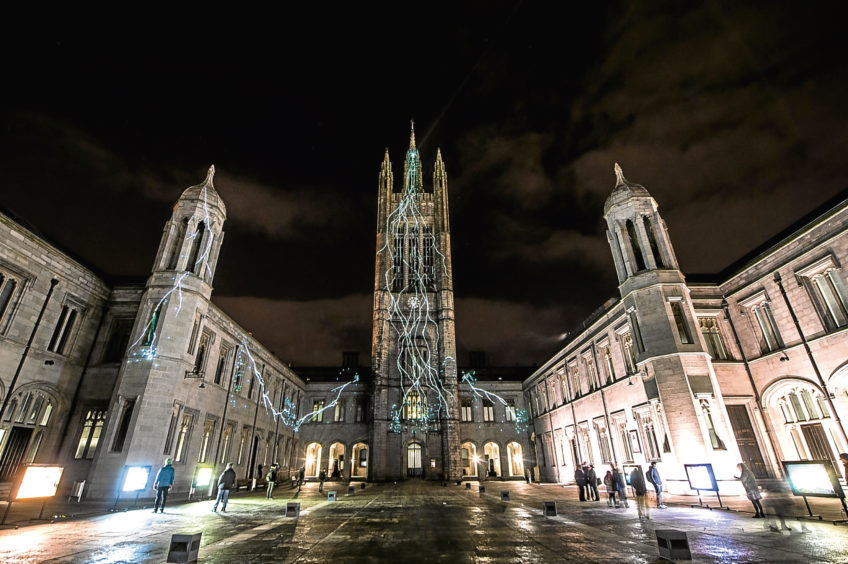 Council bosses said the event was being "refreshed" after the contract ended.
They have now revealed it will return – and be a "glowing celebration" of Aberdeen's seafaring history – despite calls for it to be axed amid budget cuts.
A total of £41million was cut from this year's budget, with millions more to be saved in the coming years.
Liberal Democrat culture spokesman Martin Greig, who previously backed Spectra, said he now believes it should be scrapped.
He said: "In the past, Spectra has added to the cultural richness of the city.
"However in this era of massive cutbacks, it is probably time to reconsider whether this is a suitable use of public money.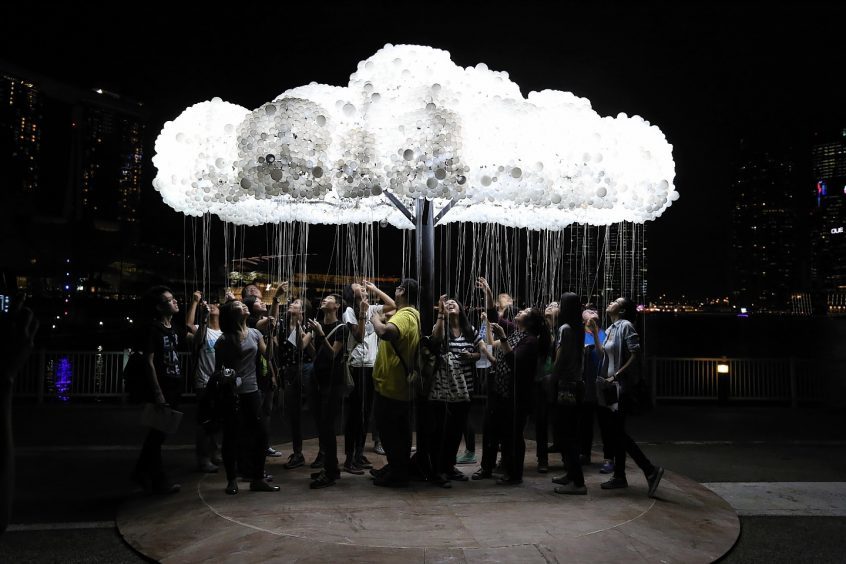 "This year many would rather see additional funds allocated to the basics such as looking after the city environment or funding school resources. "
But council culture spokeswoman Marie Boulton said the return of the festival would "enchant" audiences.
She said: "Next year's event will build on the excellent work in previous editions, collaborating with local artists and communities to create another spectacular winter event.
"Spectra is an example of an event that has captured the imagination of visitors and residents, with the 2020 festival promising to enchant audiences once again."
Andy Brydon, director of Curated Place, said: "After working tirelessly to develop the festival in its inaugural years we're now keen to develop more opportunities for Aberdeen artists and producers to work with the seasoned team."