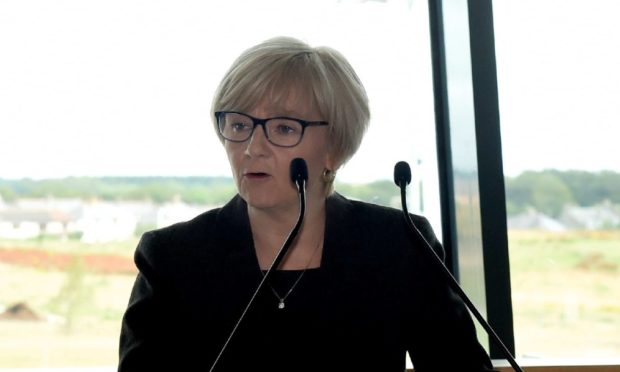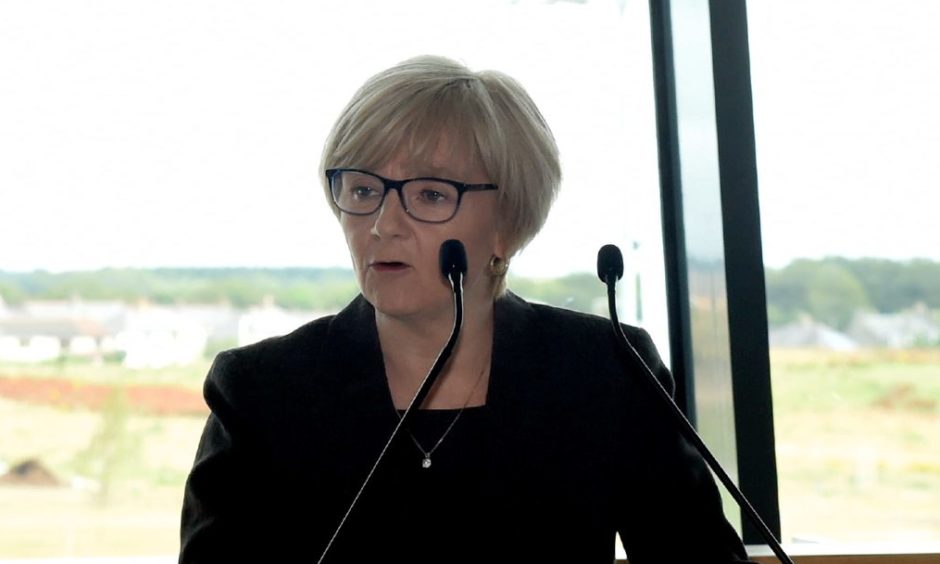 National Labour party bosses will choose a candidate for an important Aberdeen by-election.
The decision leaves unanswered the question of whether, if successful, they would work with their suspended colleagues in the Granite City.
Voters will go to the polls in Bridge of Don on October 3 to elect two new councillors after the death of the SNP's Sandy Stuart and resignation of Conservative Brett Hunt.
But with a slim single member majority for the ruling Conservative, Aberdeen Labour and independent coalition, the elections could change the balance of power if the opposition SNP and/or Liberal Democrat groups are successful.
The nine Aberdeen Labour councillors were suspended by the then Labour leader Kezia Dugdale in the wake of the local elections in 2017 for forming a powersharing pact with the Tories in the townhouse.
Numerous party bodies have subsequently looked into their case, but more than two years later, the issue remains unresolved and the nine members are still suspended.
Yesterday, Aberdeen Labour group leader, and council co-leader Jenny Laing, confirmed that the national party was choosing candidates.
It is unclear whether a Scottish Labour candidate would join the group of nine or if this would also lead to their suspension.
Another option could be for the member to sit in opposition or to vote on an issue by issue basis.
Mrs Laing told the BBC: "Labour will be fielding candidate for the Bridge of Don by-election. They have yet to be selected. The Labour Party will be going through the normal processes of choosing a candidate."
A senior Labour source said last night it was a "myth" that Scottish Labour and Aberdeen Labour would oppose each other and that any Labour candidate elected would work with the existing group.
The electoral commission still lists Aberdeen Labour-Making it Happen as a registered description of the Labour party.
SNP group leader, Stephen Flynn, said: "Whoever draws the short straw and stands as Labour candidate has to immediately clarify to the people of Aberdeen whether they support working hand in hand with the Tories."
Meanwhile the Conservatives have been canvassing the area with their candidate Sarah Cross, who is aiming to retain the Tory seat in the ward after Mr Hunt's resignation.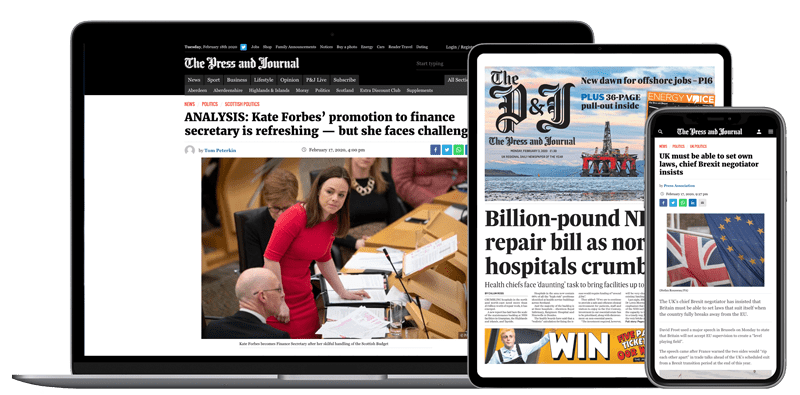 Help support quality local journalism … become a digital subscriber to The Press and Journal
For as little as £5.99 a month you can access all of our content, including Premium articles.
Subscribe