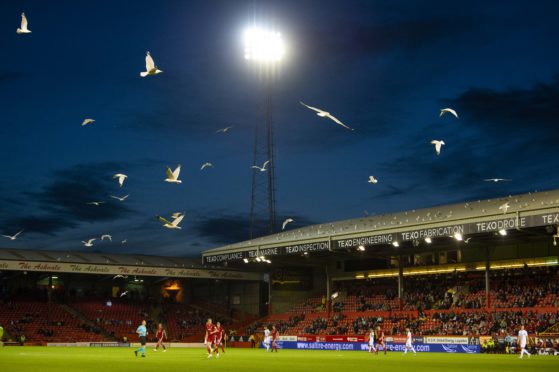 Aberdeen supporters are well used to seeing gulls circling at Pittodrie but the journalists from the national media were treated to their own personal version of the Birds before Thursday's Europa League tie.
The Dons opened the executive boxes in the Main Stand for press use due to the healthy contingent of journalists from Croatia covering Aberdeen's match against HNK Rijeka and with Aberdeen Journals staff deciding to stay outside at the desks at the back of the stand, the national media press pack who decided to go indoors were soon sent scarpering for cover.
It seems one of the feathered locals had decided to follow the media into the stand to see what all the fuss was about and it did not take long before the assembled press pack felt its wrath.
The poor bird became trapped in one of the boxes, flapping wildly as the predicament it had found itself in became apparent.
And the video evidence… scared? No, you're scared … pic.twitter.com/t2VnTq7nAd

— John Greechan (@jonnythegreek) August 15, 2019
It is not clear who was more frightened, the bird or the sportswriters but John Greechan of the Scottish Daily Mail emerged as the hero in everyone's time of need, draping a jacket over the bird before it was sent free back into the Pittodrie skyline.
Judging by the number of birds who returned in the second half it seems the wee thing wasn't too pleased about it all and decided to bring its pals back to help catch the guilty culprit.
Pittodrie is like some kind of horror movie in more ways than one tonight #hitchcock #birds pic.twitter.com/ajaC1bEbGn

— Richard Lochhead (@RichardLochhead) August 15, 2019
P&J sports reporter Jamie Durent said: "There were huge swarms of them at the game – even by Pittodrie standards it was extreme.
"Lord knows what the travelling Croatian players thought of the circling masses over their heads.
"The opening 20 minutes of the second half seemed to be the worst period. The Merkland Road End – the family stand – were the main target and it was the goal that poor Joe Lewis had to man amid the swarm.
Frightening scenes #pittodrie tonight @AberdeenFC @STVAberdeen seagulls going wild pic.twitter.com/f3kpEKem8g

— Garry Cooper (@garrygcooper) August 15, 2019
"That three of the photographers at the game came away tweeting photos about seagulls tells you about the kind of evening it was."
Sadly the excitement behind the scenes was far more memorable than the action on the pitch as Aberdeen's European campaign was brought to an end by the Croats who won 2-0 on the night and 4-0 on aggregate.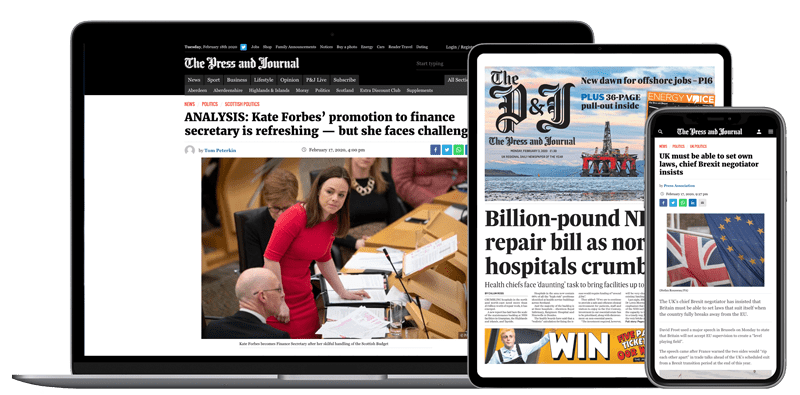 Help support quality local journalism … become a digital subscriber to The Press and Journal
For as little as £5.99 a month you can access all of our content, including Premium articles.
Subscribe