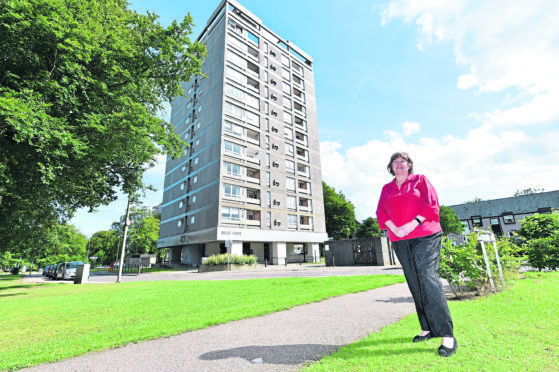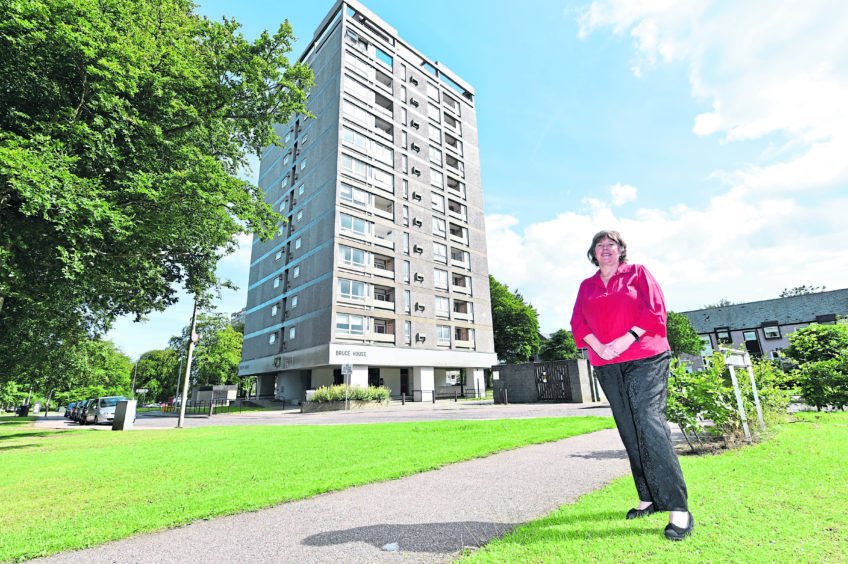 The potential addition of five new street traders to Aberdeen's beachfront has led a city councillor to raise environmental and competition concerns.
There are already eight street traders licenced for the area- comprising of three hot food vans and a bus between Burger King and Footdee, two more vans between the Boulevard and Donmouth, a street artist at Footdee and another van at the Donmouth end of the beach.
Additionally, traditional beach-side cafes continue to enjoy a busy trade from visitors to the area.
Now Stonehaven-based C and L Catering are preparing to present their case to councillors on Tuesday's licensing committee asking for permission for a further five licenses, mostly on the Beach Esplanade.
It is unclear what kind of establishments the firm would run under the licenses if granted.
But Harbour and George Street councillor Sandra Macdonald has written to the committee ahead of the meeting urging them to "carefully asses" the applications.
She fears a potential increase in litter on pavements, beach and in the sea and has warned of the potential impact of a "proliferation of outlets".
The councillor's letter reads: "I am concerned about the proliferation of outlets on the Boulevard so would ask that the officers and/or committee careful assess this application in the context of what is best for the environment, the local community and existing businesses."
And last night, the Aberdeen Labour councillor said that the beach was an asset to the city and that local residents had raised concerns.
Mrs Macdonald said: "I have had a few constituents from the city come to me concerned about the number of these premises on the beach front.
"While there isn't much evidence that the food containers and plastic blow into the water it is obviously an environmental risk that needs to be considered.
"It is a very seasonal operation and I support efforts to ensure there are a variety of outlets for people to visit.
"But while it is obviously up to the councillors on the committee to use their decision-making powers and discretion, I do have some concerns about over-provision.
"I think the beach is an area that as a city we need to make more of."
C and L Catering could not be reached for comment last night.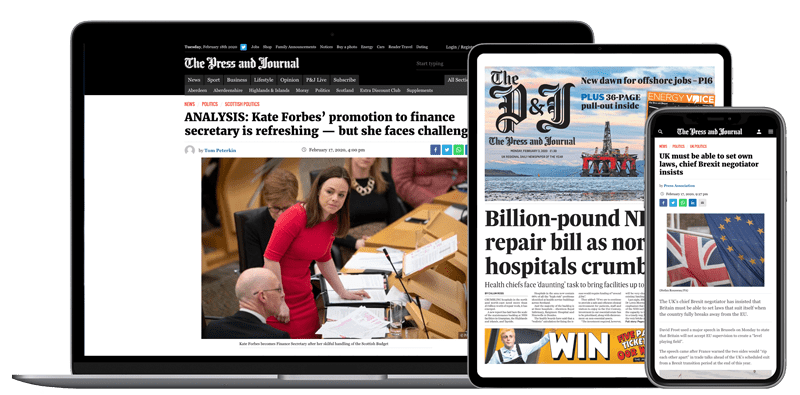 Help support quality local journalism … become a digital subscriber to The Press and Journal
For as little as £5.99 a month you can access all of our content, including Premium articles.
Subscribe