Plans for 150 affordable homes could move forward – after plans were altered.
Plans were first floated by Cala Homes in 2014 for the scheme at Persely Den.
But a fresh application has now been submitted to planning bosses, to clarify matters.
A "village style" development is envisaged by bosses at Cala, who have taken inspiration from the streets of Old Aberdeen and Balgownie.
A spokeswoman for CALA Homes (North) said: "This is a joint application with our housing association partner, Sanctuary Scotland.
"It relates to the allocation of affordable housing at our approved development at Southbank, Persley Den Drive, in Aberdeen, and will allow Sanctuary to deliver 150 new affordable homes for the city.
"The mix of properties has altered from the original detailed planning application for the overall development to include a wider variety of affordable homes that best match needs within the city. Instead of just apartments, we now hope to deliver a mix of one, two and three bedroom apartments as well as two and three bedroom houses which were not included previously.
"We look forward to the outcome in due course."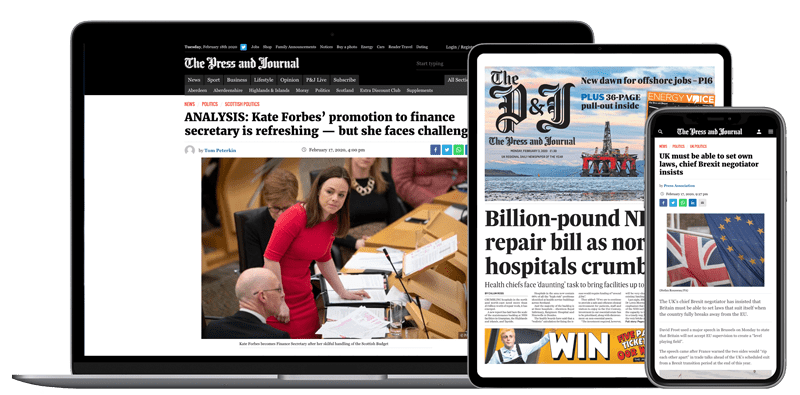 Help support quality local journalism … become a digital subscriber to The Press and Journal
For as little as £5.99 a month you can access all of our content, including Premium articles.
Subscribe