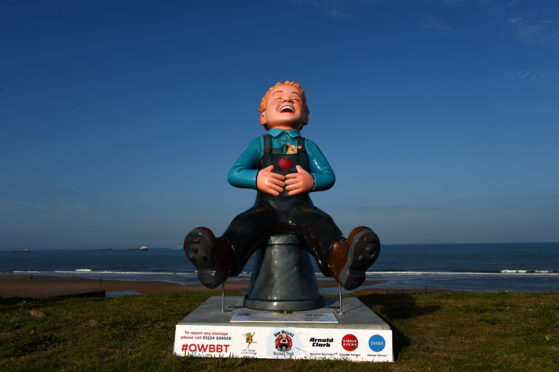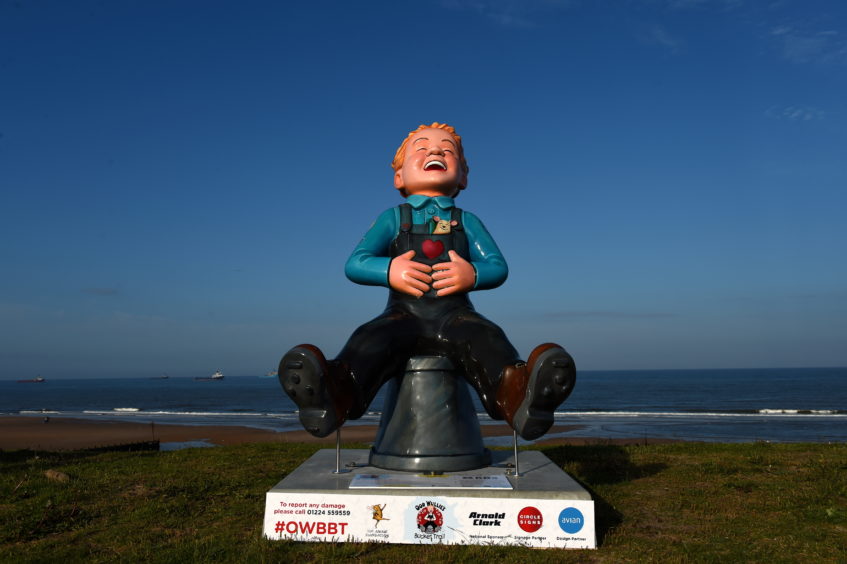 Thousands of people are expected to visit Aberdeen next month to say a final farewell to Oor Wullie's BIG Bucket Trail in Aberdeen.
A collection of the sculptures will be on display at the city's Marischal College Quad between September 13 and 15 as part of a Farewell Weekend sponsored by Zero Waste Scotland.
All 36 locally-designed large Oor Wullies sculptures and 42 wee statues, created by local schools and community groups, will be gathered for one last public showing.
The newly-created Wandering Wullies will also be on display before going up for auction the following week.
Tickets for the event are available to purchase online or in person at three Aberdeen Performing Arts outlets: His Majesty's Theatre, The Music Hall and Lemon Tree, as well as in The Oor Wullie's BIG Bucket Trail shop in The Bon Accord Centre from today.
Jamie Smith, fundraising manager at The Archie Foundation, said: "We've had so much fun this summer and it has been fantastic to interact with the public who have really embraced the trail.
"We have loved chatting to people from across the country and further afield who have heard all about Oor Wullie's BIG Bucket Trail.
"The Farewell Weekend will be one big celebration of the trail and a final chance to see the unique sculptures before they are auctioned raising vital funds for The Archie Foundation."
Oor Wullie fans are also being encouraged to volunteer to help out at the event, with roles ranging from selling and checking tickets to merchandise and brochure sales, counting money and helping the public.
Volunteers will be kitted-out with an Archie t-shirt and will be given free access to the event.
Anyone interested in helping-out should email Archie's volunteer coordinator Tiffeny Rothwell at tiffeny.rothwell@archie.org.
Similar farewell events will also take place in the other bucket trail cities, including Inverness, on the same weekend.