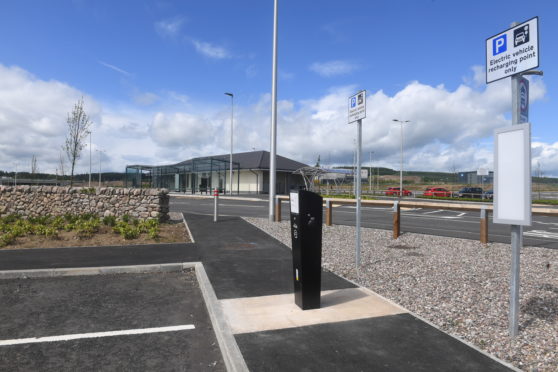 A £15million Park and Ride facility in Aberdeen is being used by just seven cars a day with the problem blamed on a nationwide decline in bus usage.
Statistics obtained through freedom of information by the Evening Express have revealed a marked decrease in motorists using the Craibstone, Bridge of Don and Kingswells parking facilities.
Despite costing £15.2m, the Craibstone site has struggled to attract custom. An initial average of 14 cars using the spaces every day has now fallen to just seven.
At the moment, the Stagecoach service 37 operates at Craibstone every 30 minutes between the bus Station at Union Square and Inverurie.
While originally both Stagecoach and First Bus ran services from Craibstone, the latter company axed its route due to a lack of passengers.
Likewise, the Kingswells P&R facility, costing £7.3m, is falling victim to the trend.
Motorists using the space on a daily basis declined from 213 in 2017 to 189 in 2018.
While figures have risen since 2016, when an average of 103 cars a day were recorded, the site is still only using 21% of its capacity.
Meanwhile, the Bridge of Don premises have the capacity for 532 vehicles, but is currently only being used by the First Bus 1B service, every half an hour.
The number of motorists using the facility has halved between 2015 and 2018, and now only 56 cars are logged daily, fulfilling just 11% of the available capacity at the site.
Councillor Sandra McDonald, the council's transport spokeswoman, said the decline was "reflective of a decline in bus patronage across Scotland."
A report by transport body Nestrans in June highlighted an 11% dip in bus passengers in the north east of Scotland since 2015.
Mrs McDonald said: "As a result, the P&R sites at Bridge of Don and Craibstone have seen a reduction in the frequency of bus services operating at the sites, which is not conductive to attracting growth."
Some councillors are hopeful that the launch of the P&J Live, will increase the facility's figures, due to shuttle services going to and from the venue in the future.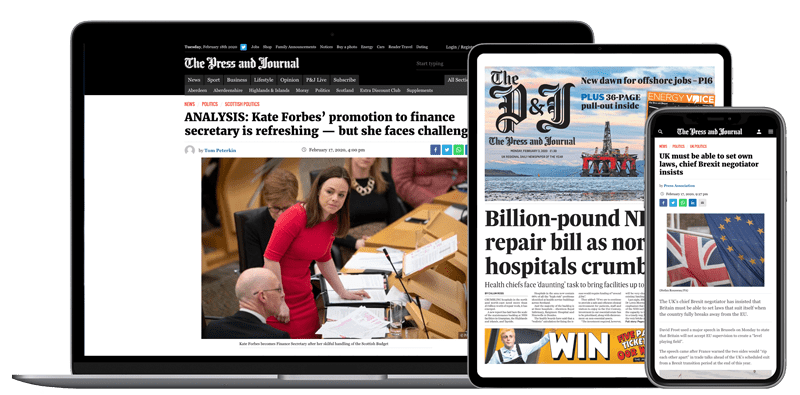 Help support quality local journalism … become a digital subscriber to The Press and Journal
For as little as £5.99 a month you can access all of our content, including Premium articles.
Subscribe