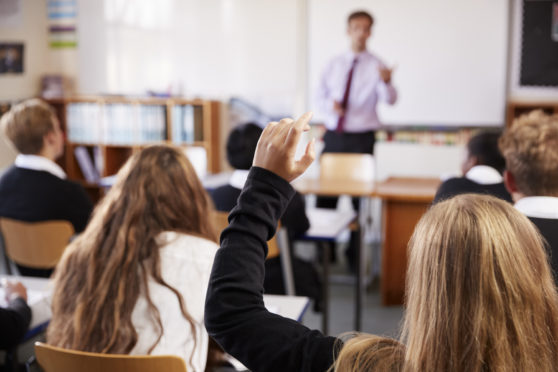 Aberdeenshire councillors have agreed to create a joint working group to "consider the complexities" of flexi-schooling in the region.
The system enables parents to limit the number of days their children spend in school, instead combining class-based lessons with alternative provision like home schooling or outdoor learning.
Those who back its use argue it gives parents the freedom to spend more time with their children and offers them learning opportunities they may not receive at school.
But opponents argue it can lead to resentment from classmates who have to attend school five days a week and potentially result in poorer grades from missing crucial lessons.
In light of the controversial nature of the schooling system, Aberdeenshire Council has agreed to establish a new group to find out more about its benefits – and potentially negative consequences.
The authority will then consider the new group's findings, with the possibility of creating a new policy.
The council's home education policy has also been updated with some additional information for parents about the flexi-schooling options currently available.
Councillor Gillian Owen, the chairwoman of Aberdeenshire's education committee, said: "Legislation does not enable us to consider flexi-schooling requests separately to home-schooling requests so we have updated our home education policy with an additional paragraph to better guide parents on flexible options.
"We have also established a joint working group involving parents, teaching staff, senior officers and representatives from national organisations, together with councillors, to consider the complexities of flexi-schooling in more detail.
"Existing arrangements to support flexible schooling in relation to young people with additional support needs – through Getting It Right For Every Child (GIRFEC) – will continue."
In March, it was agreed the system would be included in the authority's home schooling guidelines, but opposition councillors believe there is more the local authority can do.
Labour councillor Alison Evison said: "We had accepted the original committee decision and were looking forward to seeing effective redrafting of the existing home schooling policy to include flexi-schooling.
"Unfortunately the paper presented to us only included a passing reference to flexi-schooling and was very disappointing."
SNP councillor Karen Adam added: "We were not looking for a complete new policy and indeed are pleased that it has been agreed to consult on flexi-schooling and report back on this in December 2020.
"However we were looking for the Tory, Lib Dem and Aligned Independent councillors to follow through on what they had agreed to do in March when revising the home schooling documents."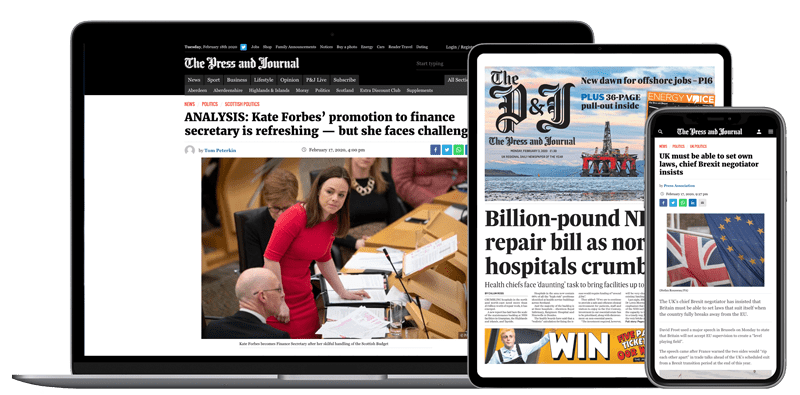 Help support quality local journalism … become a digital subscriber to The Press and Journal
For as little as £5.99 a month you can access all of our content, including Premium articles.
Subscribe