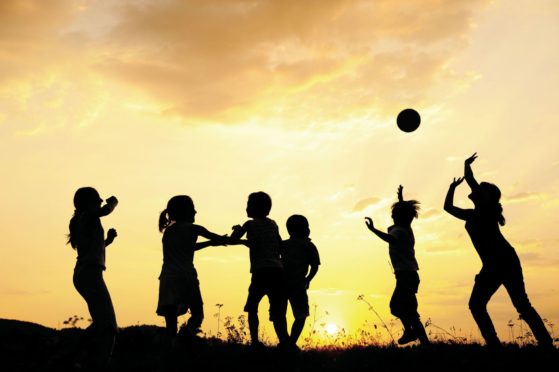 Inspectors have carried out an intensive eight-month investigation into services in Aberdeen for children in need of care, and yesterday published a report praising the system.
The study focussed on how well services are working together to improve the lives of children in care or at risk of abuse or neglect.
It was led by the Care Inspectorate and involved Education Scotland, Healthcare Improvement Scotland, and Her Majesty's Inspectorate of Constabulary in Scotland.
The report highlighted a number of strengths in the services provided by the Aberdeen Community Partnership which includes Aberdeen City Council, NHS Grampian, Police Scotland, Scottish Fire and Rescue Services and the voluntary sector.
The report praised the wide range of targeted support services available which helped children, young people and their families to recover from abuse and neglect.
A spokesman for the Aberdeen Community Partnership said: "We are delighted that the work of the organisations comprising Aberdeen Community Partnership has received such positive feedback.
"This is testimony to the dedication and hard work of staff across all organisations in doing all they can to ensure the safety and wellbeing of our children and their families."