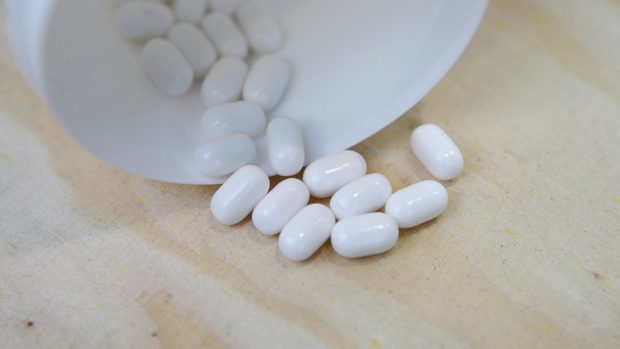 A north-east health chief has warned that some medications will "likely" be in short supply in the case of a no-deal Brexit.
In a letter written by David Pfleger, NHS Grampian's director of pharmacy and medicines management, he says that a "disorderly" break from the EU could affect supply chains.
However he has reassured patients that, while the UK Government is leading contingency planning, the health board is also developing plans to mitigate any issues.
Mr Pfleger wrote: "The service currently experiences shortages of around 80 medicines at any one time unrelated to the exit from Europe.
"Although UK Government actions may provide some mitigation we should expect additional shortages should there be instability in supply chains."
He added: "It is likely that even with an extensive set of guidance to aid switching, shortages will occur that require responsive, clinical advice and guidance.
"NHS Grampian is currently strengthening its approaches to dealing with medicine shortages in preparation for Brexit in order to fill any gap left beneath national guidance."
Aberdeen Central SNP MSP Kevin Stewart said: "Far from the sunlit uplands we were promised, we now have a director of NHS Grampian telling us it is 'likely' that medicine shortages will occur in the event of Brexit.
"It's a disgrace that so much effort and resources have had to be used up safeguarding against medicine shortages."
Jamie Weir from NHS Grampian patient group Pact said: "Any interruption to treatment caused by a lack of medical drugs is likely to have a significant negative effect for that particular patient and could potentially result in serious consequences, including increased morbidity and mortality.
"Widespread efforts are being made to alleviate the possible shortages and Grampian, along with other health boards, are doing their best to cope with the situation."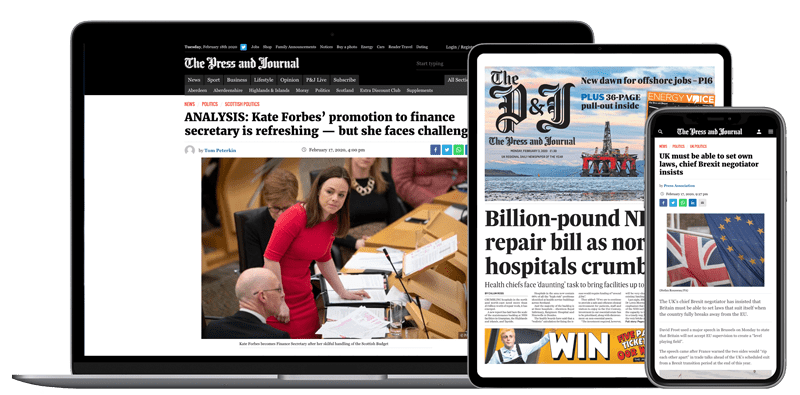 Help support quality local journalism … become a digital subscriber to The Press and Journal
For as little as £5.99 a month you can access all of our content, including Premium articles.
Subscribe