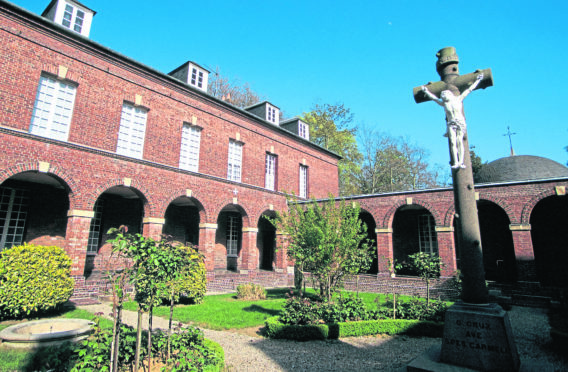 Historic remains of a French saint will arrive at St Mary's Cathedral in Aberdeen today.
The relics of Saint Therese of Lisieux will be on show at the Huntly Street church in a Dignity Hearse until Wednesday.
Thereafter they will be taken to Pluscarden Abbey near Elgin and St Mary's in Inverness.
St Therese was born in 1873 and became a nun in the Discalced Carmelites order aged just 15, where she lived an austere life and gained famed for her "little way" of honouring God through simple acts.
Following a battle with tuberculosis she died aged just 24, but left behind many of her writings which became influential after her death.
She was beatified as a saint by Pope Pius XI, 28 years after her death, and has since become one of the church's most popular saints.
Part of her remains are now held in an enormous, ornate reliquary – nearly five feet long and weighing more than 20 stone – which will be displayed across the north and north-east.
The tour has been coordinated by the St Andrews Community, based at St Mary's Cathedral.
The visit is part of a historic three-week tour of the eight Catholic dioceses in Scotland and will conclude on September 19.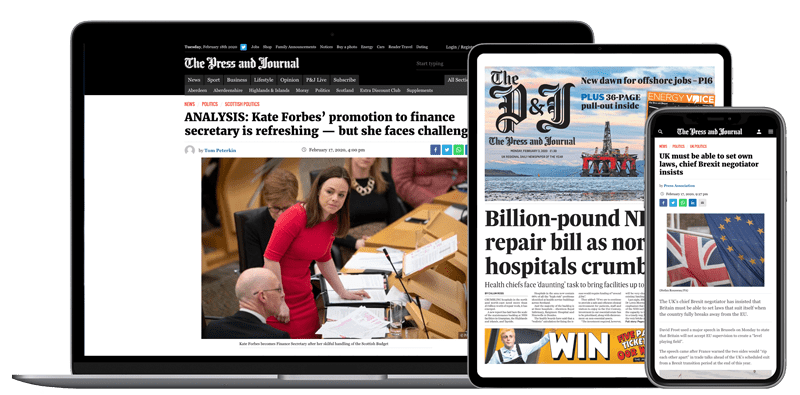 Help support quality local journalism … become a digital subscriber to The Press and Journal
For as little as £5.99 a month you can access all of our content, including Premium articles.
Subscribe