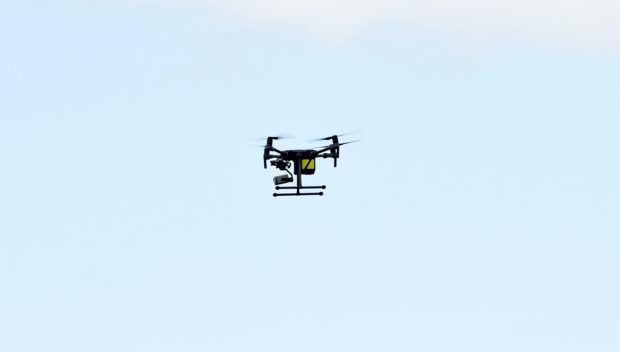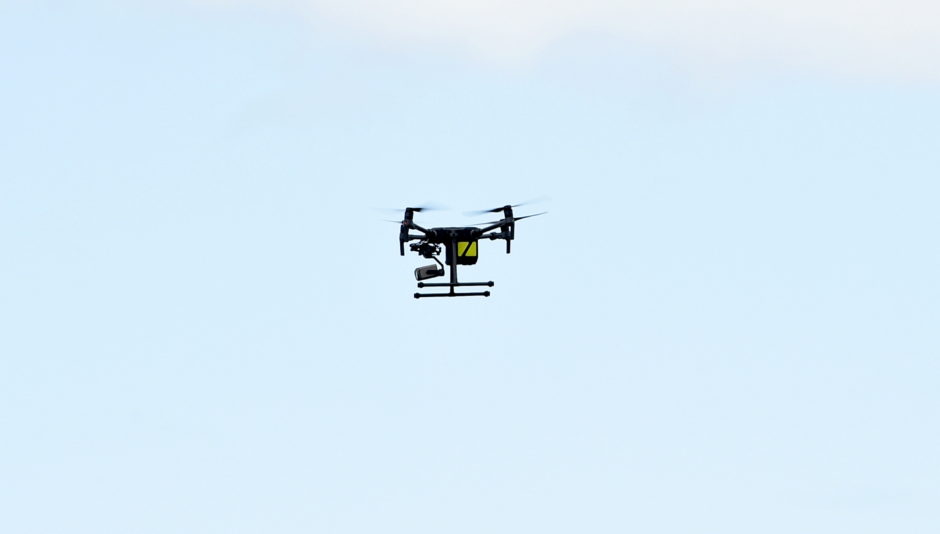 Police have urged members of the public to use drones responsibly after a spate of summer incidents and security breaches.
In the space of just three months there were 40 drone-related incidents reports to police in the north-east and a further 33 in the north of Scotland.
And across the UK, drone use has proven increasingly controversial in the wake of the flight chaos caused at Gatwick and Heathrow last year.
As a result, Aberdeen Airport increased the size of its "no-fly zone" in March to stop the threat of drones grounding flights.
Parts of the surrounding communities of Bucksburn, Bridge of Don and Kingswells fall under the ban.
In recent weeks, climate change activists have threatened fresh drone protests at major UK airports.
A spokesman for Aberdeen Airport said said: "We would remind people that the use of drones within close proximity to an airport is both extremely dangerous and a criminal offence.
"It's important that anyone who operates a drone is aware of their responsibilities and of the new rules which have been put in place to keep everyone safe."
Scotland's police force, which this year decided to utilise drones to aid in missing people searches, has also condemned reckless use of the technology.
A spokesman said: "While the use of drones is becoming more popular for members of the public when filming and photographing scenic areas or places of interest, it is essential that they are utilised responsibly so as not to cause alarm to other members of the public.
"We would always advise that drone operators familiarise themselves with all the appropriate legislation so as to ensure they adhere to existing aviation laws and regulations.
"They should also be aware of the areas in our community where drone activity may pose a particular sensitivity."
The Civil Aviation Authority (CAA) is currently drafting new rules to cope with the rise of drone use.
Responsible users of drones have, however, cautioned against overly harsh regulations that would prevent the flying of drones.
Earlier this year, members of the Dallachy Aeromodellers Club, based in Speyside, warned the new measures could lead to the introduction of a fee to fly their planes as a result of "knee-jerk" legislation.
Their concerns were shared by Moray MP Douglas Ross, who met members of the club to discuss the issue.
The CAA has already run a consultation and plans to introduce its new drone operator registration scheme later this month.