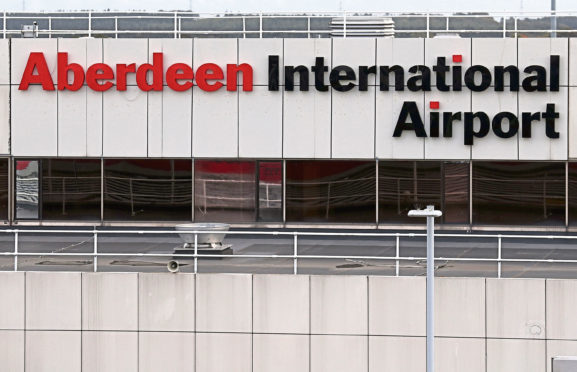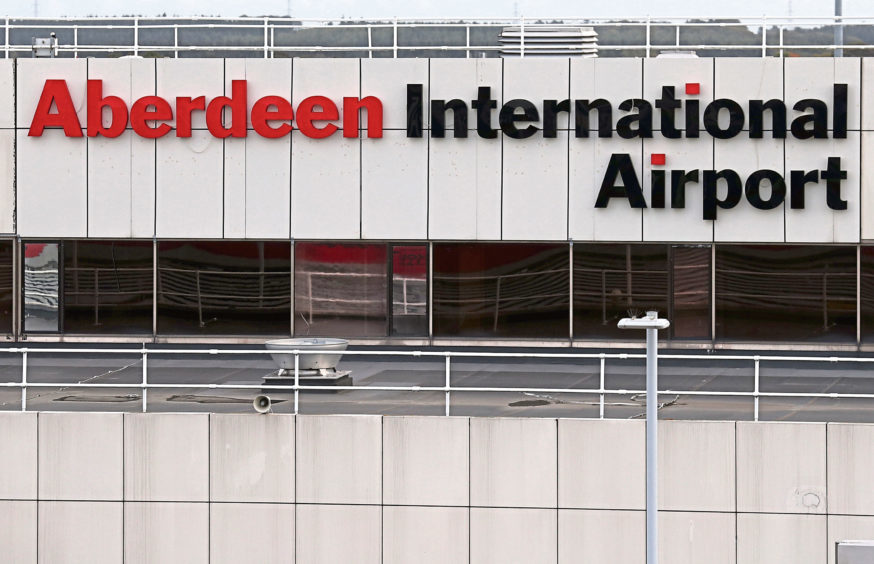 Loganair has announced it is introducing three new flights from Aberdeen to England, Belgium and Norway.
The Scottish airline is set to start its six-day schedules to the East Midlands and the Norwegian city of Haugesund.
Meanwhile customers travelling from Aberdeen to Brussels will travel on a through-plane service four days a week. This will take around three hours which will include a stop at Newcastle on a 37-seat Embraer 135 jet aircraft.
The new service will be introduced from October 28.
The operator said the new flights will save a significant amount of time for travellers heading to Brussels from Aberdeen compared to current connecting options elsewhere, which take around five hours.
Flights to the East Midlands Airport and Haugesund, in northern Norway, will start from February 24 with jets operating every afternoon except Saturday.
As well as being an important centre for servicing the offshore industry in Norway, the airline said they expected Haugesund to be popular with tourists as it provides a gateway to Norway's diverse countryside, with landscapes including mountains, fjords and waterfalls.
Loganair commercial director Kay Ryan said: "We're delighted to further strengthen our hub at Aberdeen Airport – flying to more destinations than any other carrier.
"These services to East Midlands, Brussels and Haugesund are important links for the offshore and maritime industries in each region but each always has a distinct leisure offering. We are very much looking forward to serving each of these airports from our base in Aberdeen."
Steve Szalay, managing director at Aberdeen International Airport, said: "We're proud to welcome the new international Loganair routes connecting the north-east of Scotland with Belgium and Norway.
"The new routes strengthen Aberdeen International Airport's links with strategically and economically important regions, boosting the local economy and providing greater choice for holidaymakers."